Feminine Yoga
Flourish in All Seasons of Life
Practices Available Through Patreon + Youtube
You are designed to feel good in your body,
At home in your feminine design.
This knowing is where we begin.
Feminine Yoga is a weekly class:
– to ground into yourself and explore the beautiful design and range of your body.
-to help nourish and regulate your energy and emotions.
– to tune in and explore your soft & cyclical nature with cycle sensitive practices.
– to connect with your creative core for a vibrant life on & off of the yoga mat.
Feminine Yoga is a flowing spiral in a culture of rigid lines; a dose of healing inner presence; a space to be held and to welcome your body; a return to your sacred home.
I've personally witnessed dozens of womben experience tangible enhancements in their relationships with self & others and their creative work through connecting to their wild inner Feminine.
These are sweet & simple grassroots practices; essentials for us to stay rooted, intuitive and flowing through all seasons and cycles of life.
Explore & nourish your inner Feminine landscape with self love practices. 
Essential connections are made with:
The Feminine container / pelvic bowl
Womb & creative cycles
Embodied presence
Subtle energy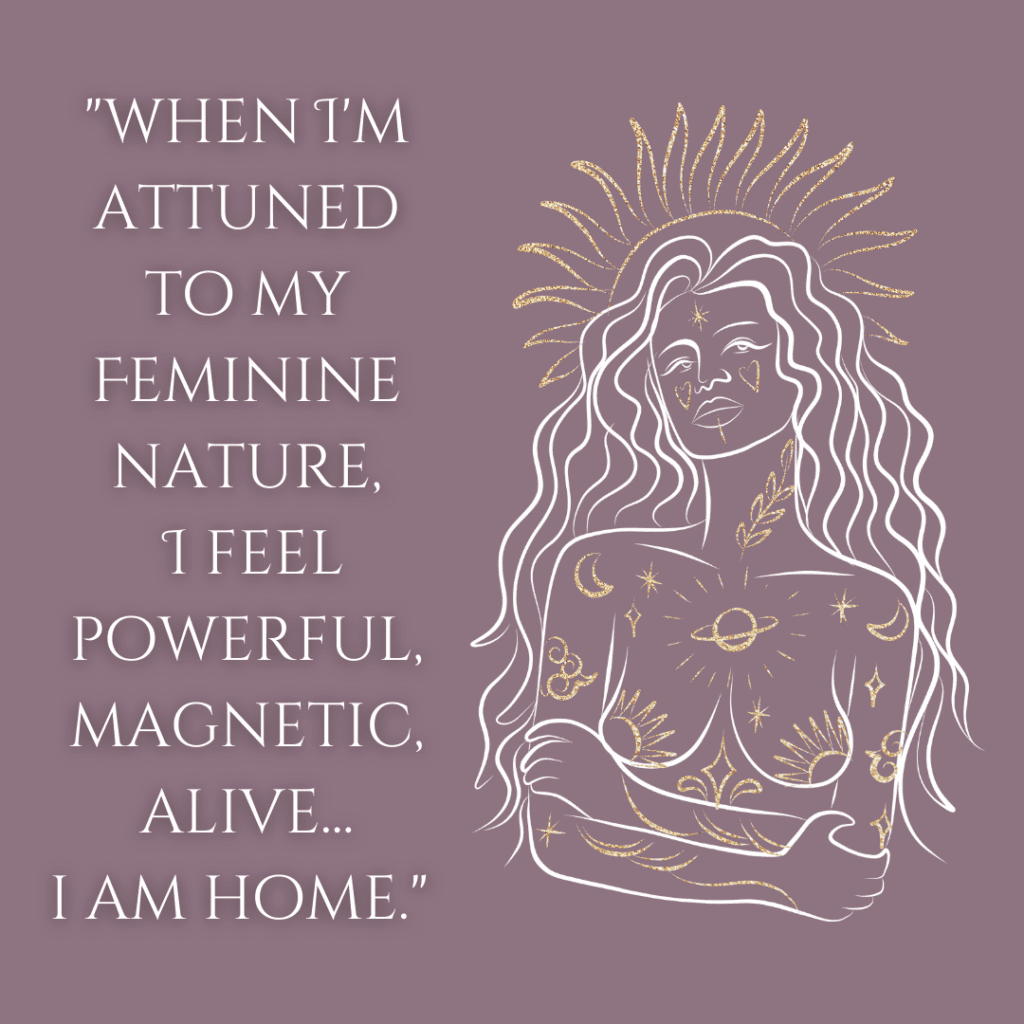 This is an essentials, grassroots practice for womben in all stages of life.
Join the EMBODIED Patreon circle membership and receive access to the growing library of practices.
Cancel anytime.