Home to Your Rested Self...
Let this Immersion support you as…
you move through transitions,
connect with your inner cycles,
kindle your spirituality,
heal physically, mentally or emotionally.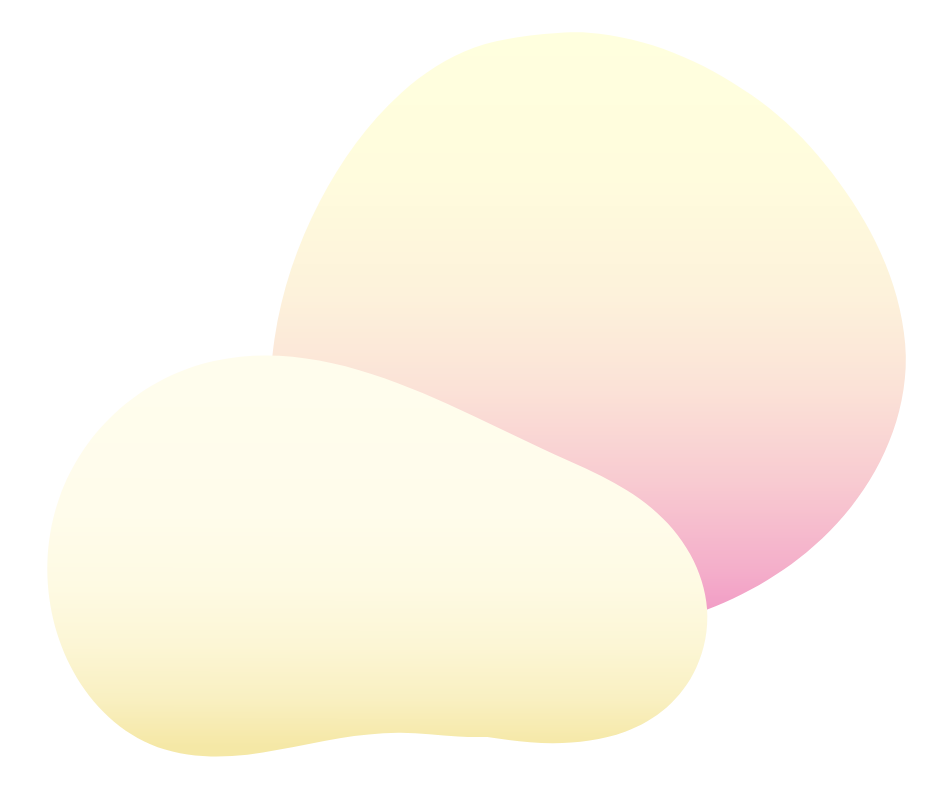 Yoga Nidra 1: Winter
(38 min)
Welcome Home to Yourself
-Intended to ground and
nourish you deeply, relieving exhaustion in body or mind
-Connect to a sense of unconditional love and belonging
Yoga Nidra 2: Spring
(39 min)
Your Sacred Body Landscape
-Intended to connect you with your innate body wisdom
-Connect to a younger version of yourself for inspiration and healing
Yoga Nidra 3: Summer
(40 min)
Your Intuitive Heart
–Intended to stimulate and strengthen your intuitive capacity
-Connect to delight, pleasure and beauty in your being
Yoga Nidra 4: Autumn
(46 min)
Your Wisdom Self
-Intended to connect you with your inner dreamer and
inner wise woman
-Connect to fire element to clear out the old and call in the new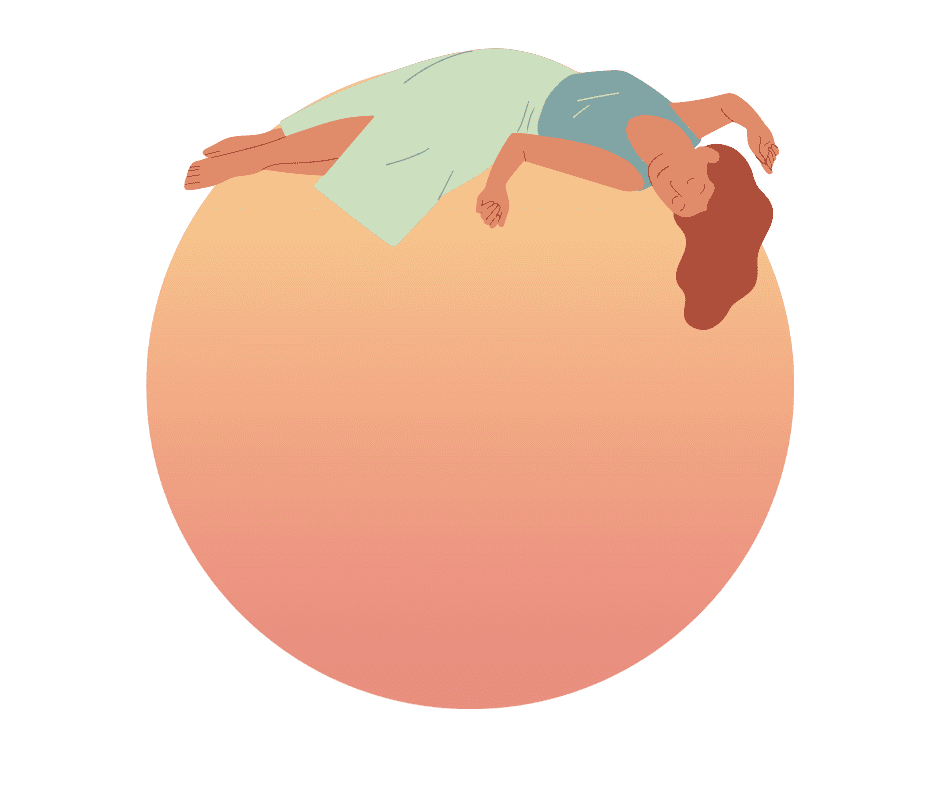 Land in a soft space within yourself.
An inner sanctuary, where you can reconnect, fill up, and become inspired again.
Yoga Nidra is a meditative and intuitive rest practice that will ignite your life from the inside, out!
It requires no effort. Just get comfortable and listen in.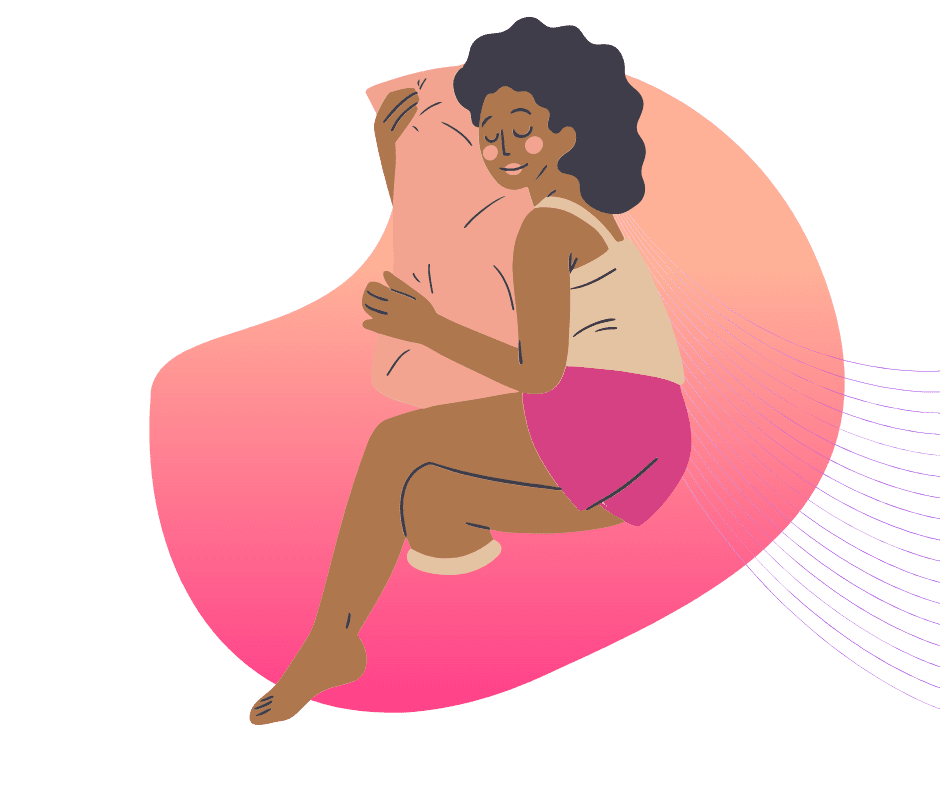 This self-paced immersion includes 4 Yoga Nidras
+ 4 short talks for your guidance and inspiration.
Each Nidra has a special theme and intention that weaves with the others.
The women who take this journey report being able to access new and old parts of themselves, unwind and feel refreshed.
You will get instant access to your Yoga Nidra immersion when you sign up.
Begin anytime!