______________
This program is designed for the Womban
who is ready to come home into
her natural rhythm with life,
her authentic energy,
and wild power. 
This is Womben's
Spiritual Sovereignty,
Inner Harmony
& Creative Living.
______________
Homesick for Yourself
No Longer.
You were born wild at heart,
an Earth child,
Feeling everything so deeply.
Especially that mysterious pulse
that you secretly dance to in the background of it all.
❃
But you were sold a different way of being,
one that asked you to quiet your wild
and step up in the face of society, as it is.
You couldn't help but ask:
is this what is real? 
As real as what I feel?
❃
You simply could not put your wild away.
It is you.
Now, you are left feeling homesick
for a place you can't quite put your finger on.
(And nothing seems to work)
❃
You know there is a deeper, more meaningful purpose to your life,
but you're unsure how to get into rhythm with it.
❃
You long for authentic connection, creation and manifestation.
❃
You intuitively know
that you (and everyone) possess 
incredible gifts and powers,
but where do they arise and how do you use them?
❃
You understand that your body is wise,
but you're unsure how to truly empower her.
❃
You experience emotional overwhelm and stress,
and are interested in natural and intuitive healing.
❃
You resonate with the beauty and wonder
of nature in a way beyond words.
❃
You know that you are sensitive
to the energies of others and your environment,
But what to do with that?
❃
You understand the importance of living
in rhythm and cyclical flow
(because it's written within you!)
And you can feel how & when you are disconnected from this…
but you crave a deeper understanding to 
what that all means for you.
❃
You often wonder:
what does any of it mean
if I am not my own friend?
If I am not home within myself?
I'm so glad you found us, Flower.
This mentorship program is specifically designed for earth lovers, energy sensitives, cyclical humans and wild hearts just like you,
to initiate you onto your inner pathways back to authentic power, connection and creative living.
This group program- along with the Earth and your own inner wisdom –
will guide you back into your rhythm and sense of belonging in the world.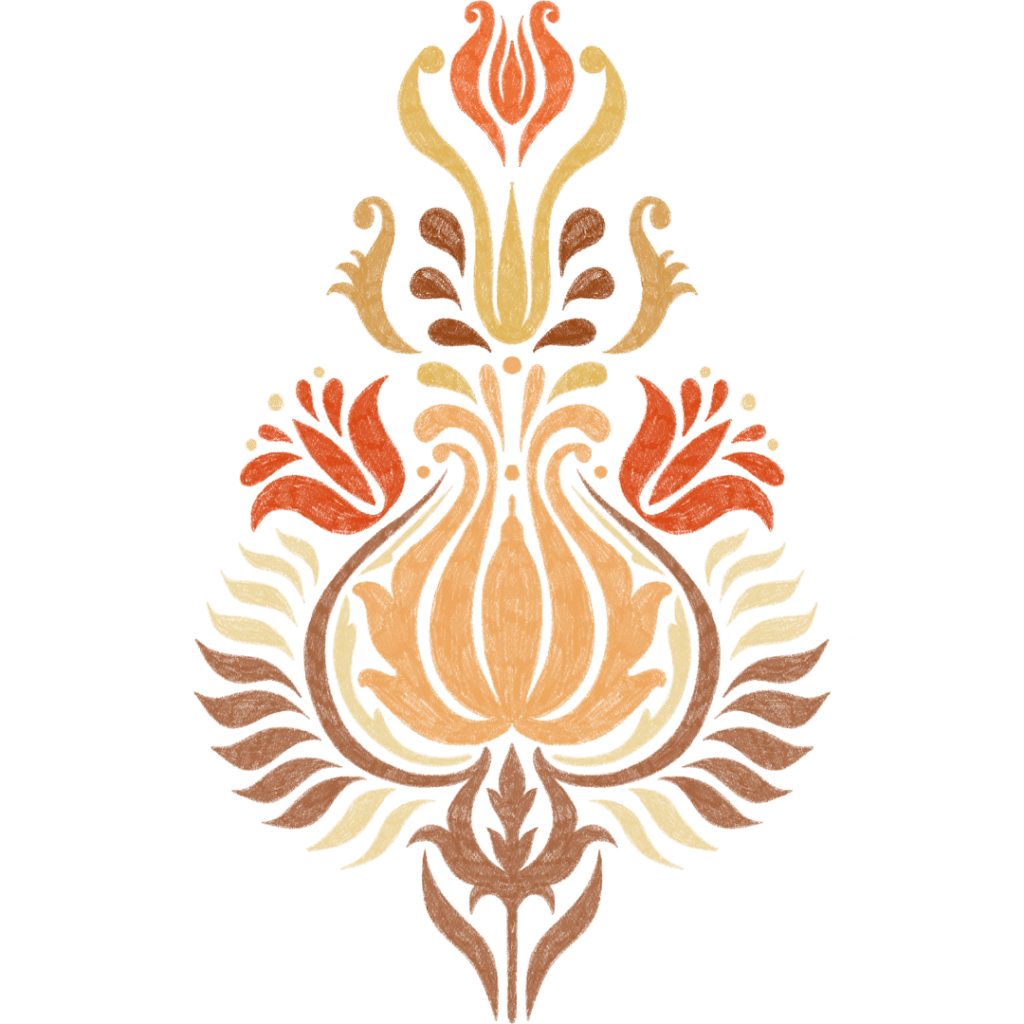 The Human Flower Group Mentorship Program
is the only one of its kind, combining: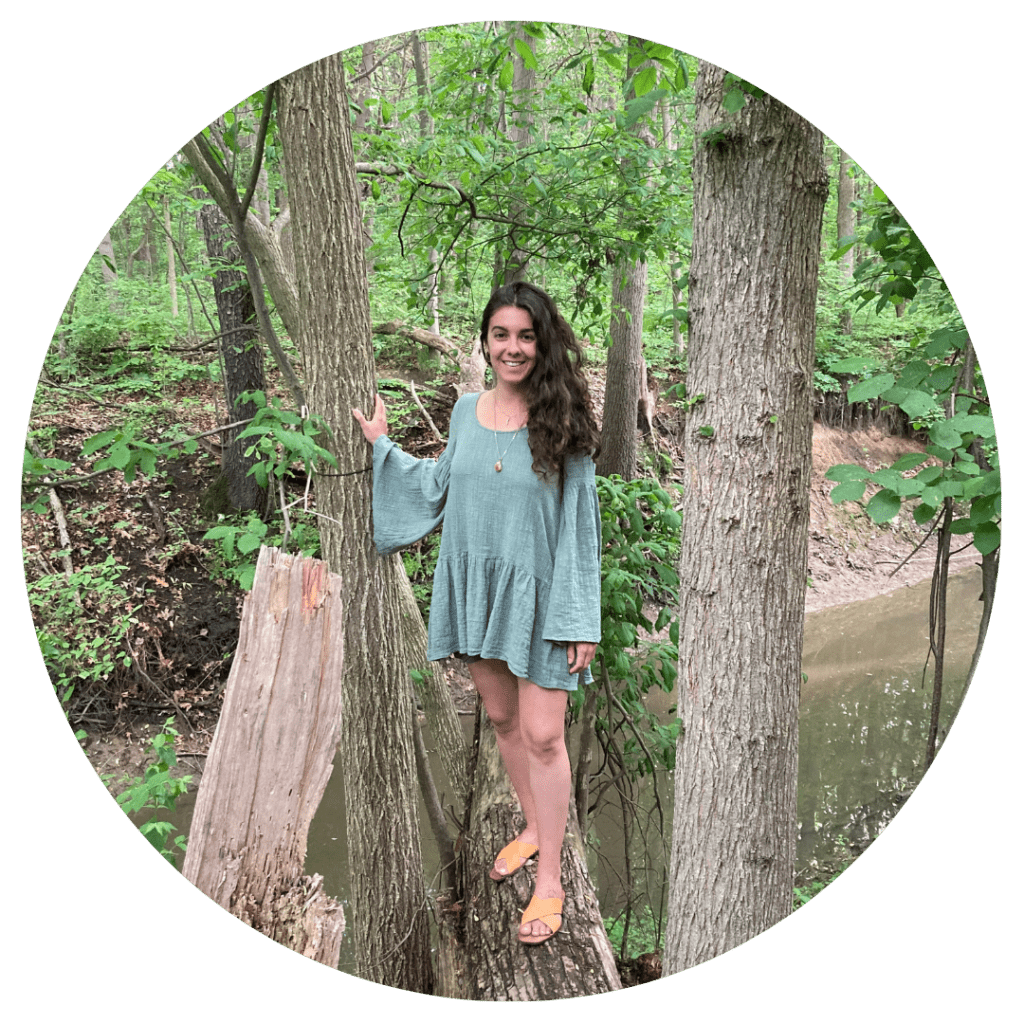 Blessings!
My name is Jaylyn Bernachi and I have spent the past 8 years (and a lifetime, really) totally obsessed with the idea of what life might
be like, look like, feel like,
 if we lived connected to our inner nature and power. This yearning led me to study and train with some of the leading pioneers in the field of Yoga & Menstruality, 
but mostly, it led me within.
It all began with a desire to heal my own emotional wounds, menstrual cycle imbalances and chronic overwhelm. As a highly sensitive, neuro-divergent person, I often felt out of place in a man-made world that simply wasn't designed for me. So I found home within myself.
I now share with you the tools, practices and forms of awareness that I have found to be the sweetest, simplest & most effective. 
This Mentorship combines all of my expertise, skill and heart wrapped up into one completely transformational,
ever-evolving program.
This is the cutting edge of evolution for us. 
And I'll share the secret to it all right here:
it's really a remembrance.
The wild wisdom and connection you seek are already within you; we're just going to dive in, nourish it up and beckon it out.
It's time for you to come home to you.
The methods, modalities and practices of this program have been tried and tested true again and again through the work that's been done with many womben, just like you, who desire the same things – in different expressions – from life…
Here's What You'll Receive Through the 6 Week Program:
–2 live group meetings
–3 live group yoga classes + recordings
–4 guided meditations through the Human Flower cycle
–A 1:1 healing & processing session with Jaylyn for going deeper
–Daily Cycle Check-Ins & Full time support via the group forum and chat room
–Exclusive invitation to the Human Flower community circle
– Wisdom, knowledge and experience to last you a lifetime
+ Spontaneous bonus content!
– Creative Cycles
– Intuitive Tools & Dream Medicine (Yoga Nidra)
-Emotional Freedom &  Relationships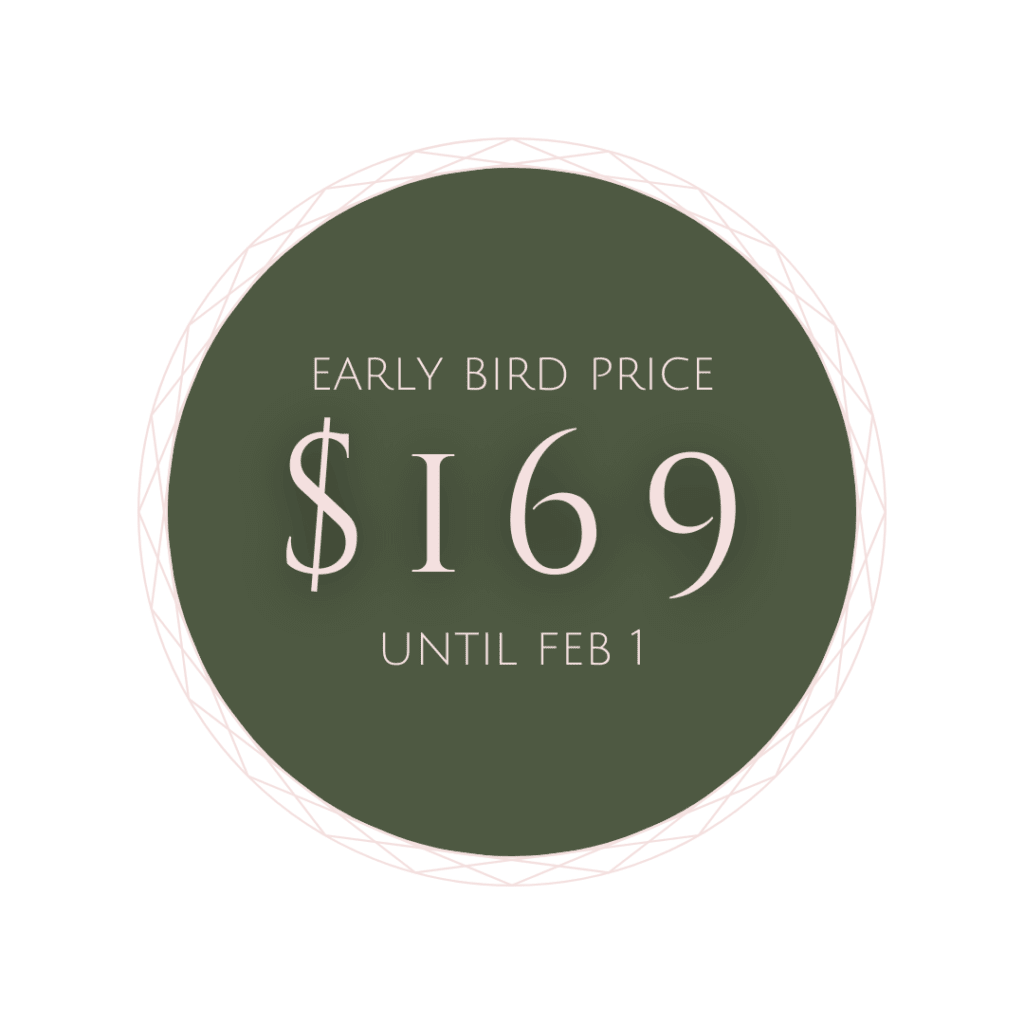 Only 30 spaces are available in the March-April program. Please apply through the button below and register to secure your space. I look forward to connecting with you!