Human Flower
Women's Circles
Last Sunday of Each Month
7:00-8:30 pm est
Root into your wild nature.
Ground into supportive & uplifting community.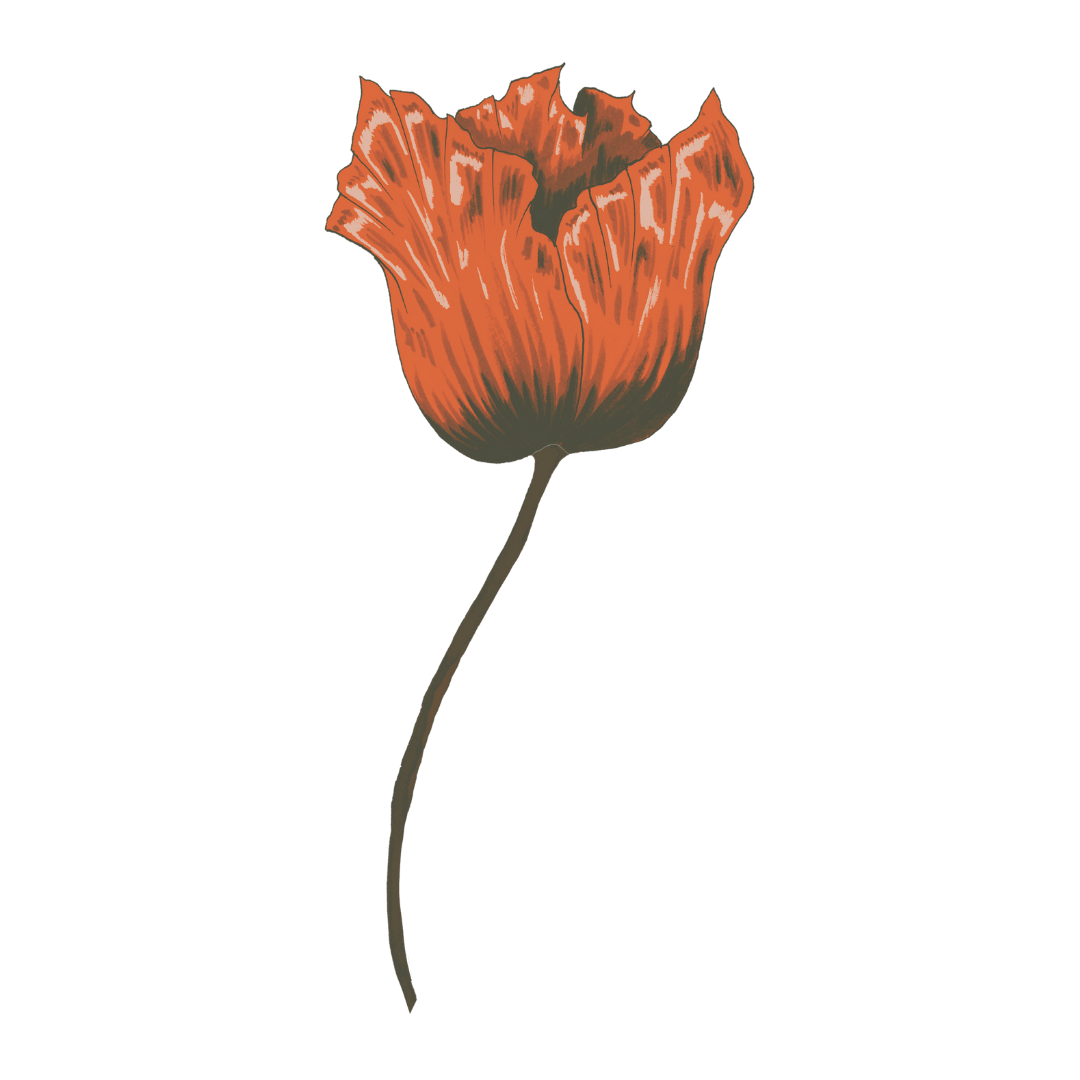 Our Human Flower Women Circles are a sacred practice of gathering, sharing and aligning with the energy of the seasons and cycles of nature.
Community is an essential ingredient to our wellbeing: being heard and witnessed exactly as we are is sometimes just the food that is needed for our growth.
These monthly circles are a special opportunity to hold space for yourself, fill up with good energy and, through time, watch yourself evolve and unfold.
Each woman in the circle weaves her unique energy into it. Together, we'll work with:
𓇬 Healing energies that hold space for all of you: your experiences, your inner feeling, your strengths & vulnerabilities.
𓇬 Super gentle & sweet practices (like meditation) that tune us into our intuitive nature for guidance.
𓇬 Open sharing so that what is relevant in your life can come through. Each woman is welcome to share her voice in the circle, or just to listen and be present however she would like.
This is a monthly virtual circle that anyone can join.
Join the $9 COMMUNITY circle membership and you'll receive the monthly invitations
to join our circle + helpful and inspiring resources.
Cancel anytime.
Live circles take place on the last Sunday of each month from
7:00-8:30 pm est and are not recorded.
Root down, lift up, Live in Harmony