Discover seasonally themed livestream classes that offer an organic studio feel
Next Shakti Yoga Group Class:
Saturday August 7th 10:00-11:15 am
Suggested payment $10
Booking instructions:
You will receive the password to your class upon booking, so please register at least 1 hour in advance. When you're ready to join, click the button below or access Zoom link through your confirmation email
*Cave of the Heart members can use class passes to attend. Please register by emailing [email protected]
Shakti Yoga is for uniting natural body movement with subtle body energy work in a fun, nourishing + skillful practice
These classes are a blend of:

・guided energy work for clearing stagnant energy + blockages,
then filling up with your own authentic energy
・fluid form nourishing practices for optimal flow of energy
to feed your physical body + build natural strength and suppleness
・bhakti to indulge in the healing medicine of Love through music,
mantra + mood so that you can get to know your own heart
・heart-centred meditations for rest + integration so that you
leave class connected with your wise + intuitive self
・elemental reconnections for a remembrance and celebration
of the interconnectedness of all Life, and your unique
expression of the One
It's called Shakti Yoga because prana shakti is the life force energy that pervades all beings, and these classes serve to allow this energy to flow in a balanced + harmonious way, connecting you to the innate wisdom of the living elements within + without
Welcome home to your true nature!
held in the fertile dark moon container,
three nights of guided ritual rest…
a sacred space of
surrender & renewal.
Yoga nidra is a nourishing guided rest practice of meditative awareness, open to any and all. This ancient form of heart-centered awareness effortlessly brings one back in touch with their intuitive nature and innate intelligence.
Yoga Nidra with Jaylyn is a blend of:
・Restorative yoga so that you can lay yourself down
comfortably and enter a state of Being
・Effortless guided breath, meditation + visualization through your inner world
world. Emerge connected to your deeper self.
・Elemental reconnections to clear your energy field and reconnect you to primordial intelligence through ancient healing modems
・Open + co-creative space to allow the adaptogenic power of
the nidra and your own inner healer to emerge
These live yoga nidras will be co-creative + brief (roughly 15-20 min) —  just long enough to restore your energy, like a cleansing bath for your inner being!
innerswim is an open community and a movement of people who are re-wilding their inner nature & accessing their authentic power, in harmony with life, at home in our bodies. Join me in the livestream on Mondays & Wednesdays for fun, accessible & creative practices held in a loving vibration.
online membership options
I'm happy to hear from you!
Please allow some time for a response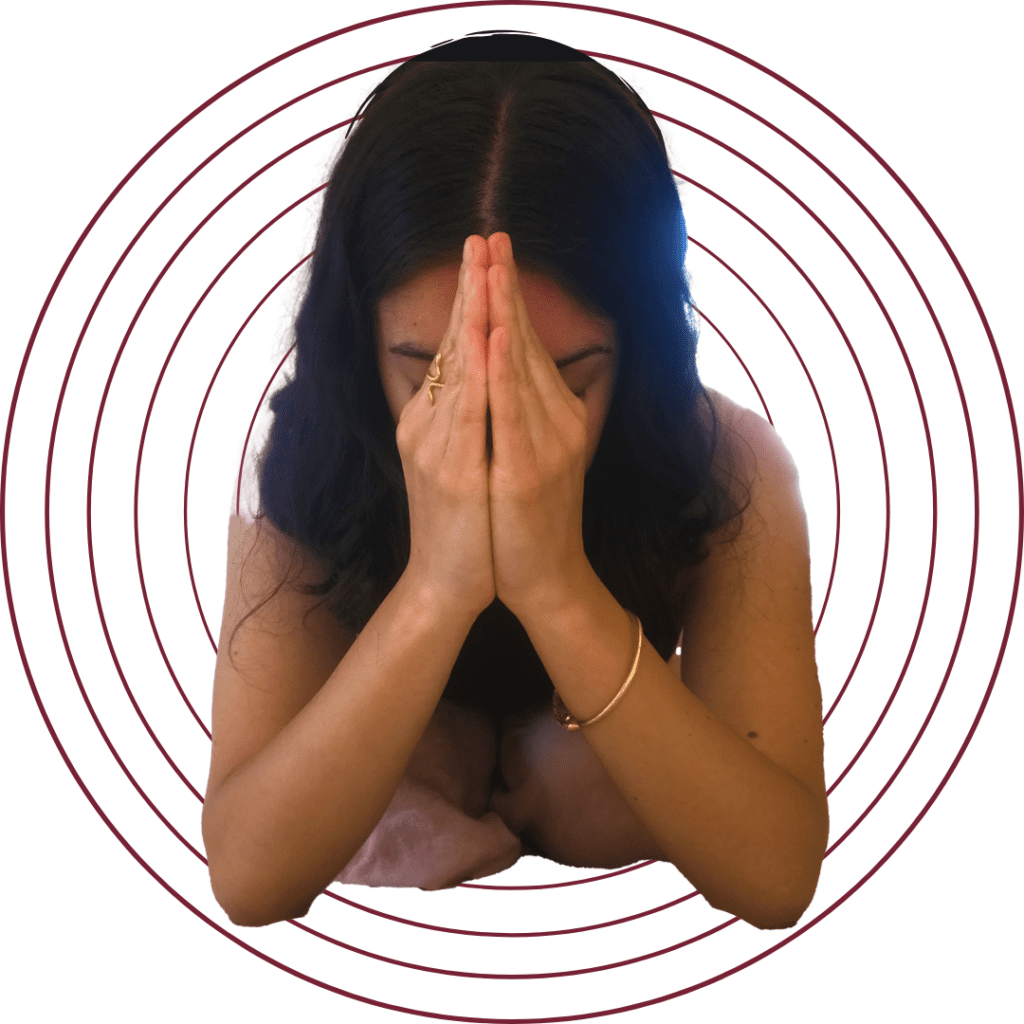 ❊ To liberate the practices of yoga, yoga nidra + ritual to nourish, empower and uplift you
❊ To guide all spiritual seekers back home to their natural cyclical wisdom – the rhythm of our bodies & the rhythm of the earth
❊ To reclaim the yoni as a sacred centre of creativity, nurturance & power 
❊ To reconnect to the earth + elemental rhythms
❊ To create a warm + inclusive community of support