Discover Weekly Meditations for Elevating Your Vibration & Monthly Yoga Nidras for Deep, Healing Rest.
Weekly Energy Work Meditations
Next Live Meditation:
Saturday October 30th 9:30-10:15 am
Suggested payment $11
Booking instructions:
You will receive the password to the meditation upon booking,
so please register at least 1 hour in advance.
When you're ready to join, click the button below or
access Zoom link through your confirmation email.
Work with earth & universal energies
to clear and refresh your field
and guide you back into
vibrational alignment.
In Higher Vibration Meditations, you are guided through a joyful and nourishing experience that also teaches you how to feel and read the language of energy. Both empowering & enjoyable, this is a direct approach to drop out of stress, anxiety, depression and confusion, and elevate into ease, receptivity and clarity.
You'll Be Guided Through Working With:
𓇬 A few simple yoga poses to soften, ground & prepare your body.
𓇬 Mudra and Breath Awareness to still the waves of the mind and enter a space of receptivity.
𓇬 Earth and Universal energies to clear and restore your energy field.
𓇬 Cultivating your relationship to intuition to receive healing, guidance/insight and inspiration.
𓇬 Visualization to enhance your vibration through your own direct experience.
Leave your meditation feeling high & harmonious!
Heart-Centered Rest Meditations (Yoga Nidra)
held in the fertile dark moon container,
three nights of guided ritual rest…
sent direct to your inbox.
Yoga nidra is a nourishing meditative rest practice that requires no effort but to listen.
This ancient form of heart-centered awareness effortlessly brings one back in touch with their
harmonious inner nature and innate intelligence.
With regular practice, you will:
✦ Release layers of tension and stress
✦ Strengthen your connection to intuition
✦ Regenerate and repair your nervous system
✦ Cultivate inner balance, peace and equanimity
✦ Restore your rhythmic cycles
✦ Enhance your creativity
✦ Improve your overall mood
Yoga Nidra with Jaylyn is a blend of:
・Restorative yoga so that you can lay yourself down
comfortably and enter a state of Being.
・Effortless guided breath, meditation + visualization through your inner world
world. Emerge connected to your deeper self.
・Elemental reconnections to clear your energy field and reconnect you to primordial intelligence
through ancient healing modems.
・Open + co-creative space to allow the adaptogenic power of the nidra and your own inner healer to emerge.
Welcome Home to Your True Nature!
online membership options
I'm happy to hear from you!
Please allow some time for a response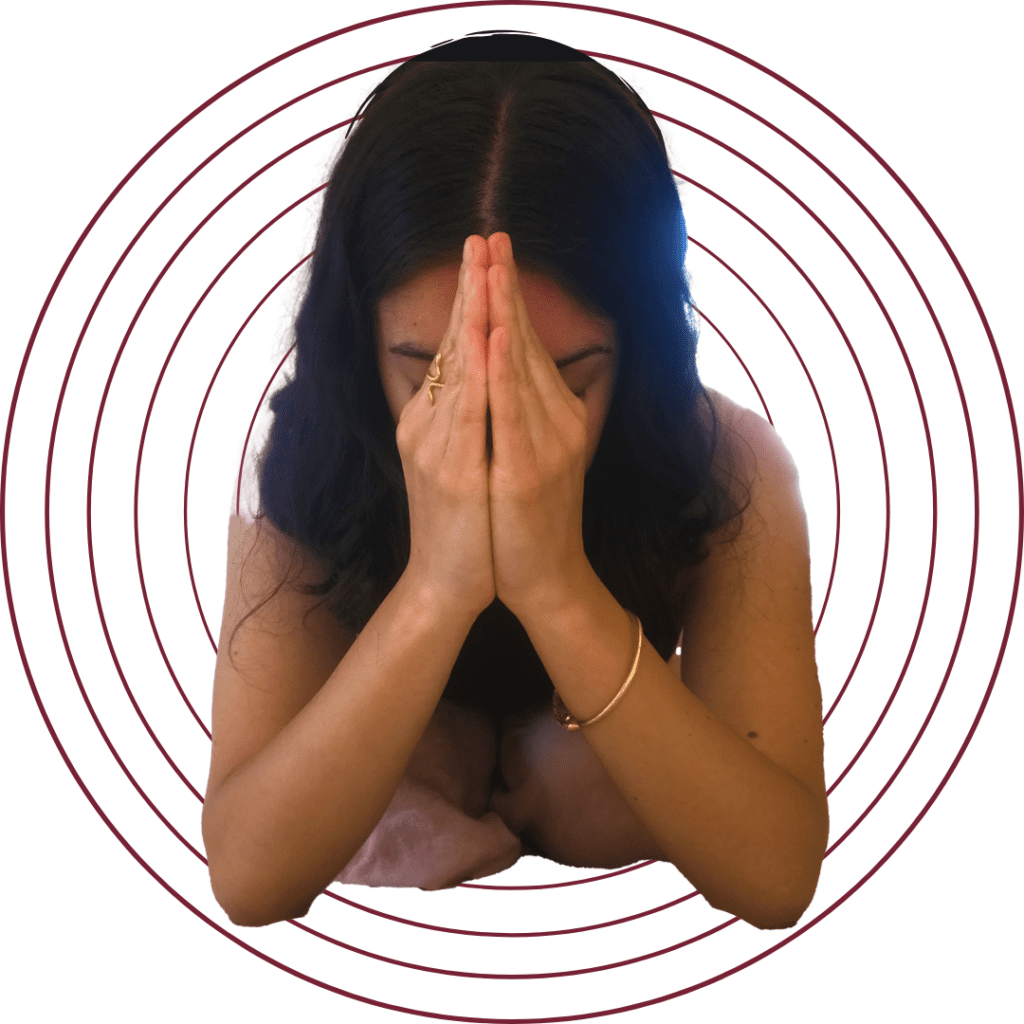 ❊ To liberate the practices of yoga, yoga nidra + ritual to nourish, empower and uplift you
❊ To guide all spiritual seekers back home to their natural cyclical wisdom – the rhythm of our bodies & the rhythm of the earth
❊ To reclaim the yoni as a sacred centre of creativity, nurturance & power 
❊ To reconnect to the earth + elemental rhythms
❊ To create a warm + inclusive community of support