1:1 Meeting Menarche Session
For the young Womban who is preparing to meet her Feminine power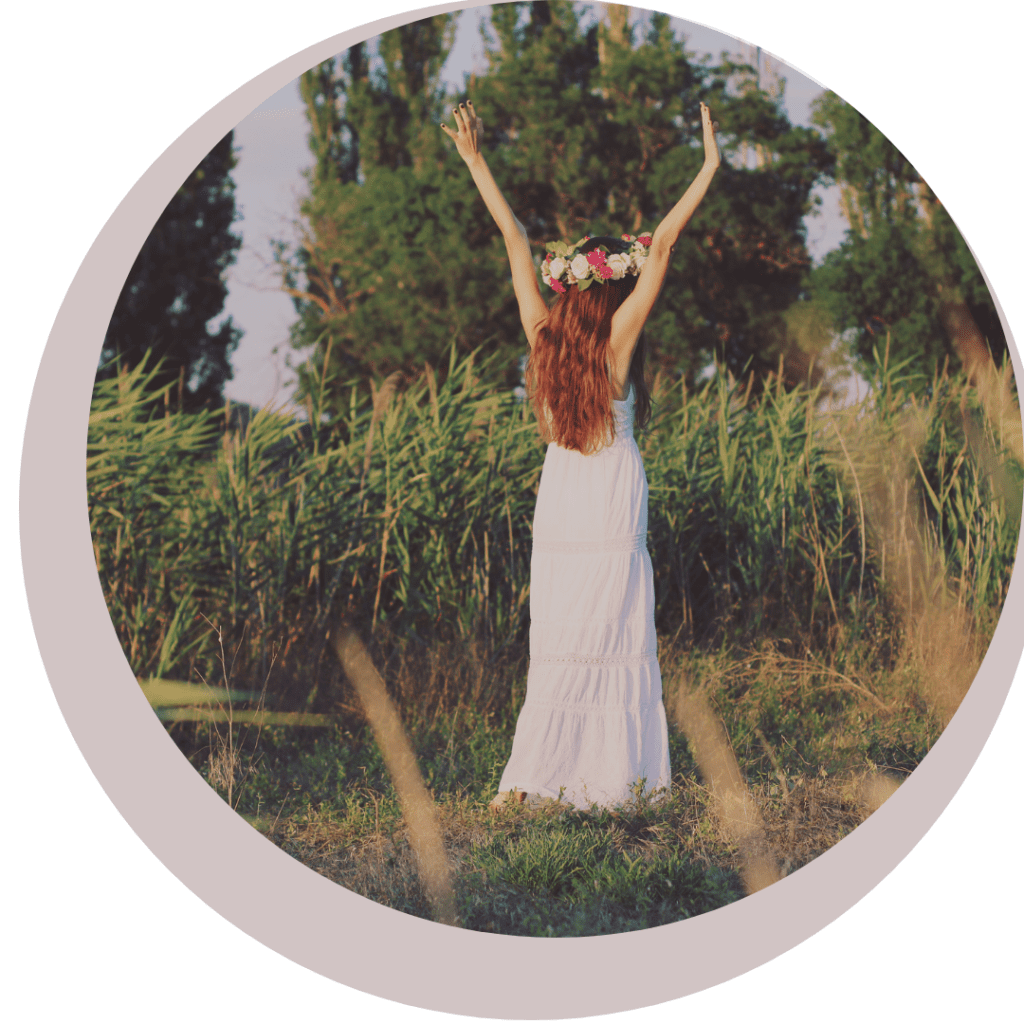 Are you navigating the sometimes confusing + awe-inspiring time of your first bleed? I will guide you through the inner journey to meet Menarche with confidence, self-Love + respect.
I welcome you to your menstruating years – your cyclical nature is awakening!
In 1:1 Meeting Menarche Sessions we engage in open, heart-felt discussion full of guidance + support, ritual and yogic tools to meet ourselves with understanding. Young Womben are encouraged to honour themselves + their bodies, and are given practical educative tools + resources to help them do so.
Reclaiming our Feminine right of passage with self respect + love
These 2 hour 1:1 Meeting Menarche Sessions are for meeting the first bleed with confidence, holistic hormone harmony, and practical, heart-felt guidance for the journey forward
✳︎✳︎✳︎
We celebrate you in your Feminine power.  Meeting this liminal time in our lives with self-respect + reverence sets the tone for a harmonious journey through the menstruating years ahead. This is a special time in a young womban's life that is best uplifted with the support of the womben around her, including older sisters, mothers or mother figures, or grandmothers. Familial support is most welcome in the 1:1 space, but if a young womban so chooses, she might take this journey solo with the guidance of my knowledge + experience in menstruality.
✳︎✳︎✳︎
These 1:1's can take place LIVE ONLINE via Zoom or LIVE IN-PERSON in my home studio in Amherstburg, Ontario. Package deals are available.
Please contact (below) for further details.
1:1 Meeting Menarche Session includes:
❇︎ Open form discussion + guidance
❇︎ Personalized tools + practices for supporting oneself
❇︎ Personalized resources + suggestions for holistic self-care
❇︎ Copy of the Inner Seasons Journal Guide
❇︎ 24/7 support via text message
________________________
$88 for one 2 hour session
Or
$300 for four sessions
◎ Book Your Free Connection Call ◎