1:1 Meeting Menarche Mentorship
Every Young Womban Can Encounter Menarche with Ease + Confidence, and Meet Her Cycle as a Source of Empowerment...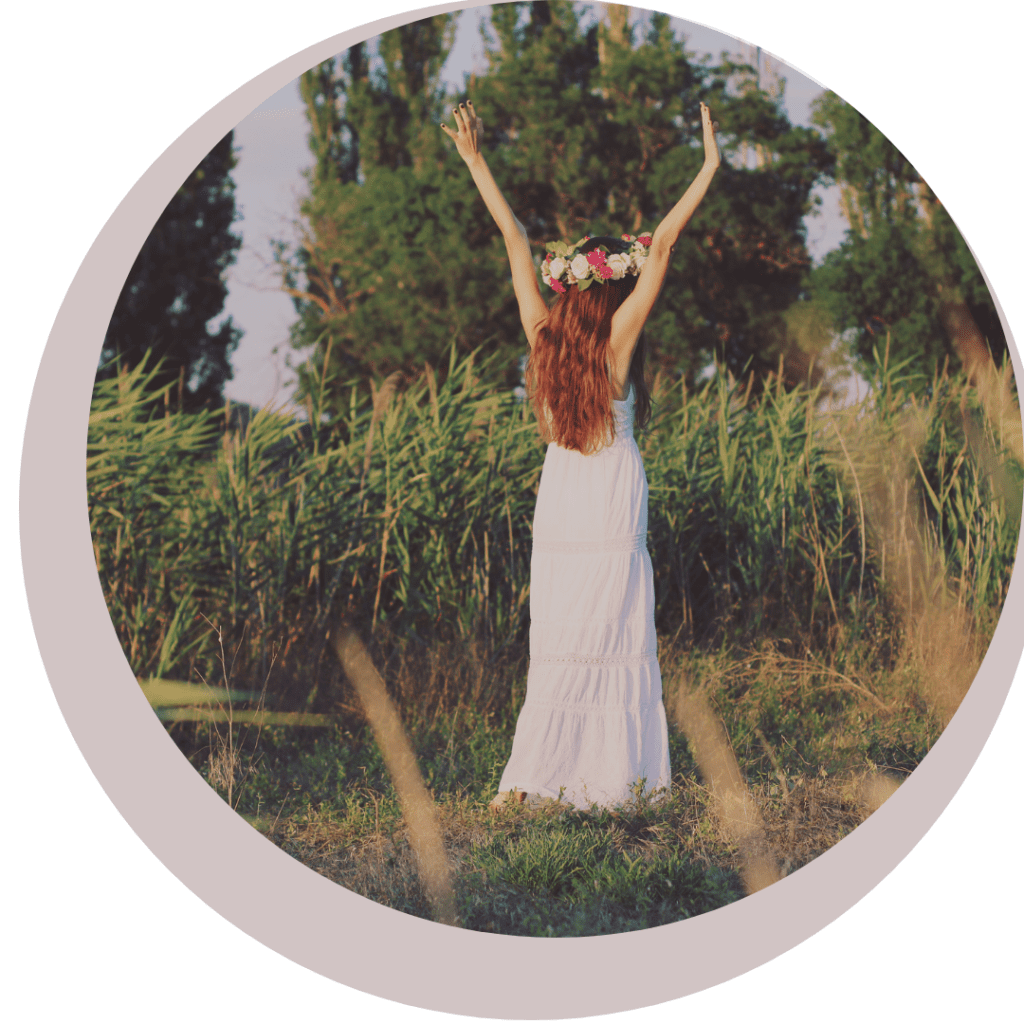 Most young womben arrive at their menstruating years feeling confused, disconnected and disempowered. When we meet Menarche (the first menstrual cycle) through the lens of disempowerment, this sets the tone for the rest of our lives.
A womban who views her menstrual cycle as a source of shame and confusion will seek ways to numb and avoid it, often leading to a host of menstrual cycle difficulties, pain, emotional overwhelm, chronic stress and general discontentment. If every young womben met Menarche with ease and confidence, the world would be a much brighter place.


✳︎✳︎✳︎


I welcome you to the Meeting Menarche Mentorship! Where the intention is to ensure that young womben have the tools, guidance and resources that they needs to feel empowered and willing to step into wombanhood.
1:1 Meeting Menarche Mentorship (single sessions available)
In the 1:1 Meeting Menarche Mentorship we engage in:
Open, heart-felt discussions full of guidance + support so that you can feel seen,
respected and encouraged on your unique journey
Ritual to unlock the magic of sacred wombanhood so that you can remember this time of your
life as the beginning of a powerful journey
Yogic tools to ease common difficulties around this time (such as mood swings and irregular cycles)
so that you can feel resourced to meet your emerging inner rhythm with confidence
I welcome you to your cyclical nature!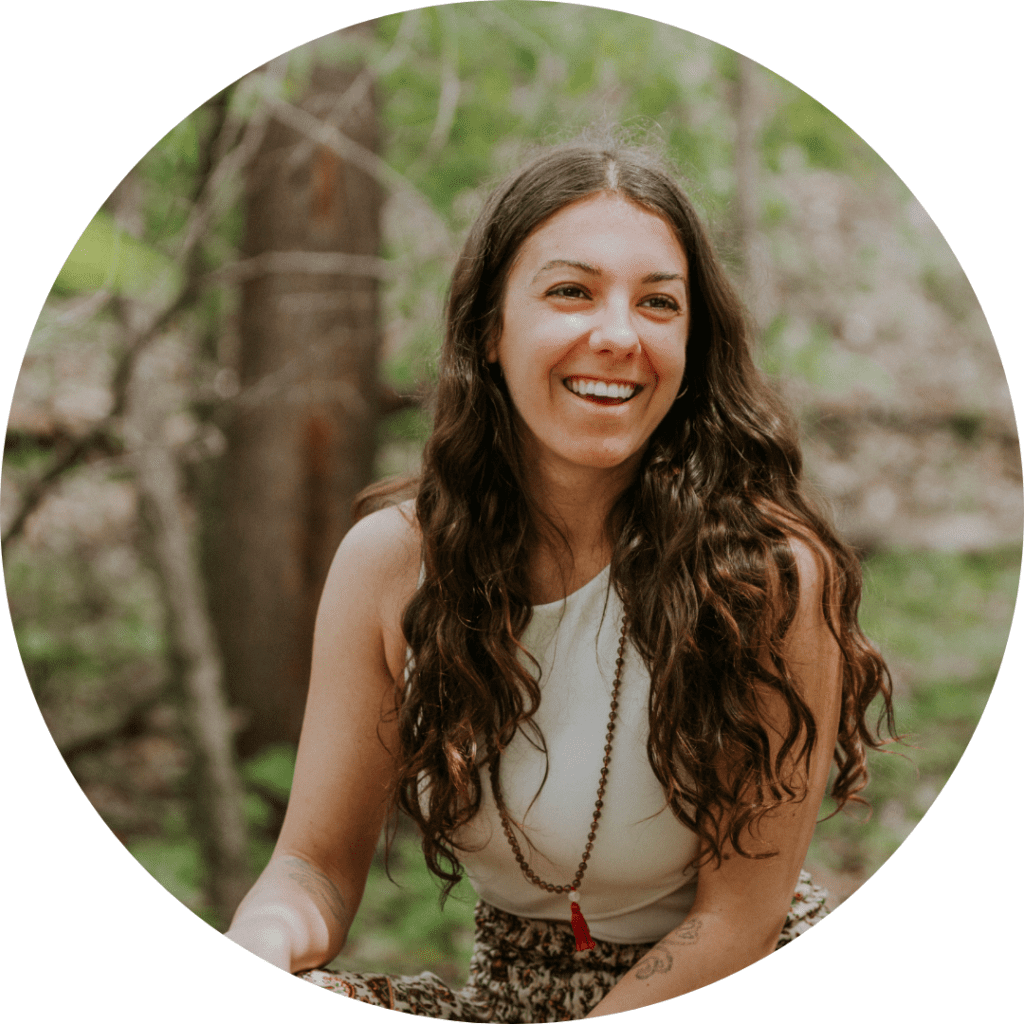 My name is Jaylyn Bernachi and I have spent the past 6 years diving deeply into the subjects of yoga, energy work and women's wellness. It all began with a desire to heal my own emotional wounds, menstrual cycle difficulties and chronic overwhelm. I now share with you the very tools that I have found to be the most effective in alchemizing our experience as women and liberate our true power.
Reclaiming Your Feminine right of passage with self respect + love
What Womben are Saying...
I didn't know if I was quite ready to venture down this path...but something was so sacred and special about our time together. The space she created was so comfortable. I felt like I was connecting with my sister who knew everything about me. We went through each week of my cycle and she created personal rituals, journal prompts and drank a different tea each week to support the time of my cycle. She led me through Yoga Nidra sessions and gave me practical things I could easily do at home when I needed to reconnect with me. My journey with Jaylyn has been simply amazing. I feel reconnected to me in ways that I didn't even know were available. It's been a special journey and I'm so grateful to have the wisdom, passion and kindness that Jaylyn brings with her.
Jaylyn is a gentle awakener. She's a supportive mediator to re-introduce you to parts of yourself you may have forgotten, lost, repressed or never even knew were there. After 8 years of hormonal contraceptives I've learned so much about myself. I've healed so much. I feel so empowered understanding my inner rhythms and knowing how to harness that energy in an intentional way instead of perceiving it as an obstacle. I highly recommend seeking her guidance and support in a more personal way if you have a womb and a yearning to feel empowered and liberated.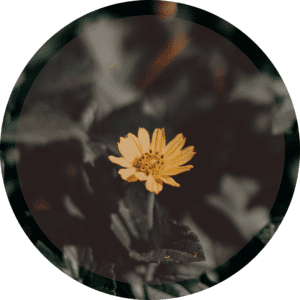 Here's Exactly What You'll Receive With Your Mentorship:
❇︎ 4 live meetings (via Zoom or in-person) for you to engage with
this work in a responsive and organic way
❇︎ Recordings of the meditations and practices that were created just for you
❇︎ A copy of the Inner Seasons Journal Guide PDF so that you can revisit the same
themes + topics each cycle and feel held in cyclical awareness + mindfulness even after our mentorship ends
❇︎ Menstrual cycle mapping tools so that we can decode your cycle together,
and empower you to be able to understand the language of your unique inner womb world
❇︎ Support via text message for 1 full lunar cycles because you are not alone on this journey – you will have all of the support that you feel you need while walking the path of your mentorship
________________________
$111 for single 2 hour session
Or
$400 for one month deep dive (4 live sessions)
If you're still unclear, this might help you make your decision...
The 1:1 Meeting Menarche Mentorship is for you if you're interested in:
✳︎ Meeting your whole self and your personal power with confidence
✳︎ Wholistic hormone harmony
✳︎ Yogic remedies for common issues (like painful cramping or turbulent mood swings)
✳︎ Practical, heart-felt guidance for the journey forward
✳︎✳︎✳︎
We celebrate you in your Feminine power!  Meeting this liminal time in your life with self-respect + reverence sets the tone for a harmonious journey through the menstruating years ahead. This is a special time in a young womban's life that is best uplifted with the support of the womben around her, including older sisters, mothers or mother figures, or grandmothers. Familial support is most welcome in the 1:1 space, but if a young womban so chooses, she may take this journey solo with personalized guidance for the unique resonance of her power
✳︎✳︎✳︎
The choice is yours. Your journey awaits.
Ask me anything! I'm happy to hear from you.