the inner(swim) circle is the only online studio of its kind, combining:
Earth based teaching & healing
Yoga practices to support your unique inner nature
Nourishing Meditations & Yoga Nidras
Guided energy work for expansion
and Menstrual Cycle Medicines….
LIVE & ON DEMAND.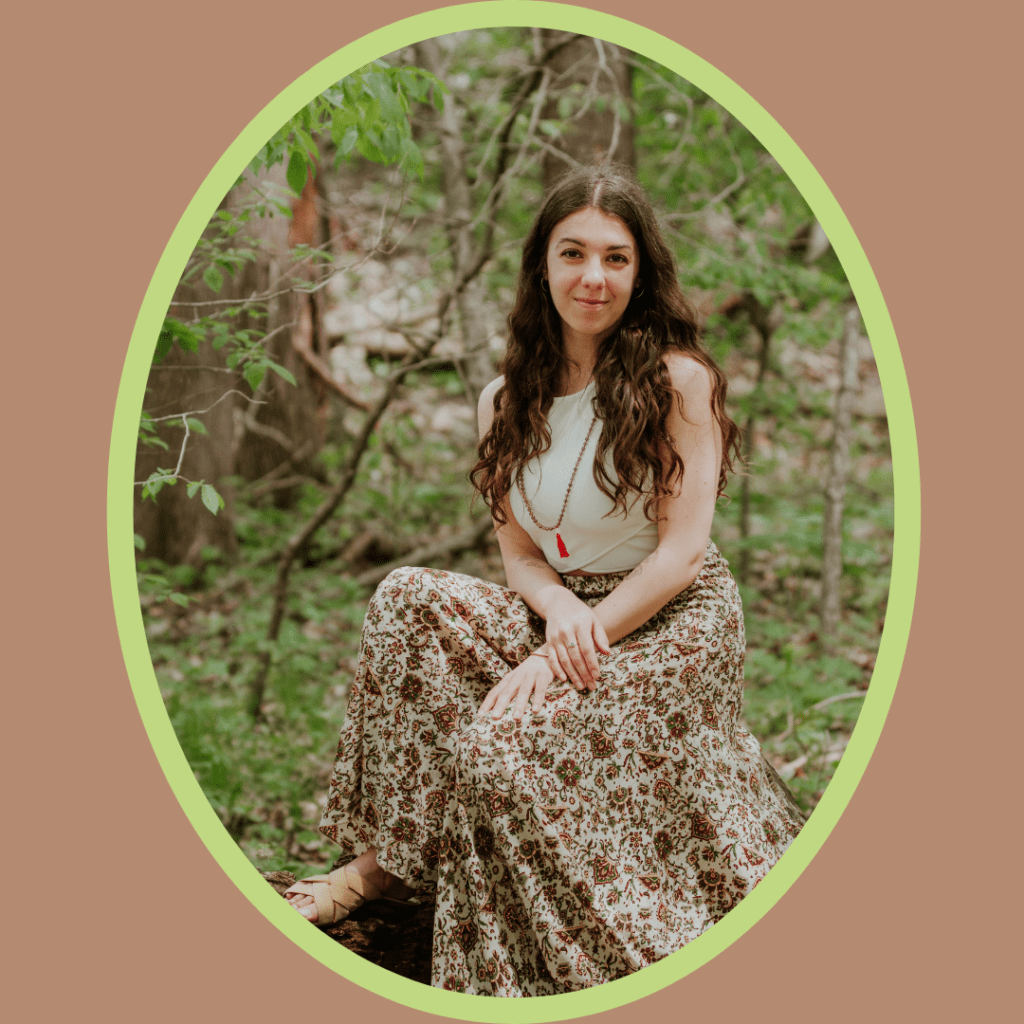 with your personal therapeutic yoga teacher,
energy healer & menstruality mentor
for enhanced wellbeing. 
Offering you personalized, heart-centered and energy sensitive experienced guidance
For harmony in all seasons of Life…
set foot on a full spectrum yogic path designed specifically for energy sensitives, inner explorers, cyclical beings & self-paced learners
Our inner(swim) circle is on Patreon,
a safe and easy to use online subscription platform that
allows creators to share content (like yoga) with you with ease.
Take Your Membership With You, 
Wherever You Go.