1:1 Menstrual Medicines Session
For the Womban who is ready to step into her own holistic healing space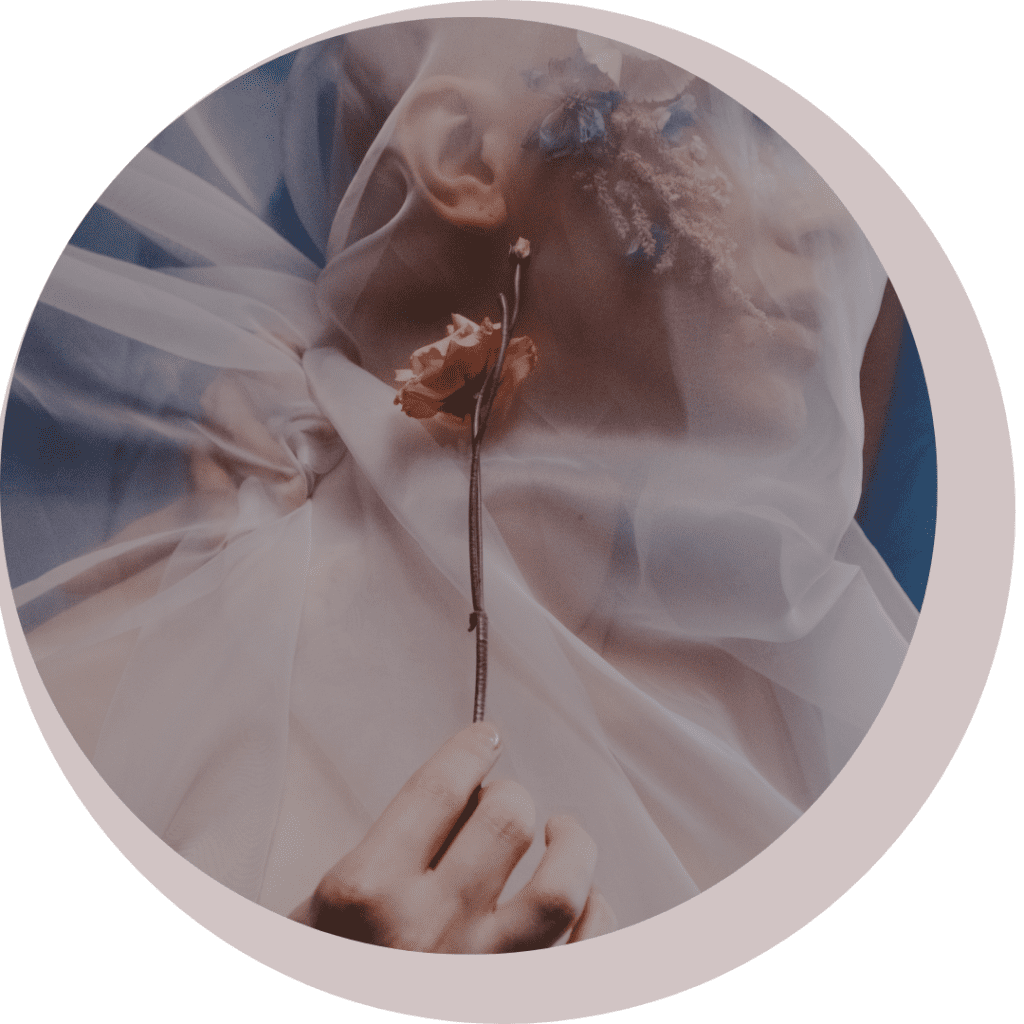 Are you feeling confused, hopeless and frustrated by the Western medical system when it comes to your reproductive health? Are you experiencing menstrual difficulties every single cycle?
I will take you down the holistic healing road, where we combine ancient herbal remedies with Feminine embodiment practices, self-exploration + cycle decoding to reveal your inner healer. As someone who has suffered extremely painful periods, I have experienced firsthand that all paths to true healing lead us back within.
I welcome you back to your inner healer!
In 1:1 Menstrual Medicines Sessions we liberate recurring patterns of painful menstrual cycles + womb illnesses. We intuitively use herbal remedies, therapeutic womb yoga, breath work + radical rest to facilitate deep, long term healing. We honour our reconnection to the earth as the pathway back to a harmonious state within our cyclical body.
True Healing unfolds from within
These 2 hour 1:1 Menstrual Medicines Sessions are for heart-centered healing, yoga therapy,  hormone harmony, womb-tending, holistic herbalism and a reconnection to the seasons + cycles of nature.
✳︎✳︎✳︎
We connect to your inner healer to unleash you from the entanglements of harmful allopathic medicine + hormonal contraceptive dependency. This connection with your inner healing self opens the door to your independence, health + confidence to care for oneself
✳︎✳︎✳︎
These 1:1's can take place LIVE ONLINE via Zoom or LIVE IN-PERSON in my home studio in Amherstburg, Ontario. Package deals are available.
Please contact (below) for further details.
1:1 Menstrual Medicines Session includes:
❇︎ Open form discussions of your personal experience + intentions
❇︎ Personalized herbal remedy package (teas + tincture)
❇︎ Personalized therapeutic womb yoga practices
❇︎ Experienced guidance for your self-journey
❇︎ Copy of the Inner Seasons Journal Guide
❇︎ 24/7 support via text message
for 1 full lunar cycle
________________________
$222 for one 2 hour session
Or
$800 for four sessions
◎ Book Your Free Connection Call ◎