1:1 Menstrual Medicines Mentorship
You've been led to believe that there isn't much hope for your situation. That your menstrual difficulties are just 'how it is' for some womben. But imagine the possibility of enjoying your menstrual cycle. Each month you are amazed at the wisdom and power of your Feminine nature: you delight in connecting with your own rhythm, and feel empowered and free to respond to your own evolving needs...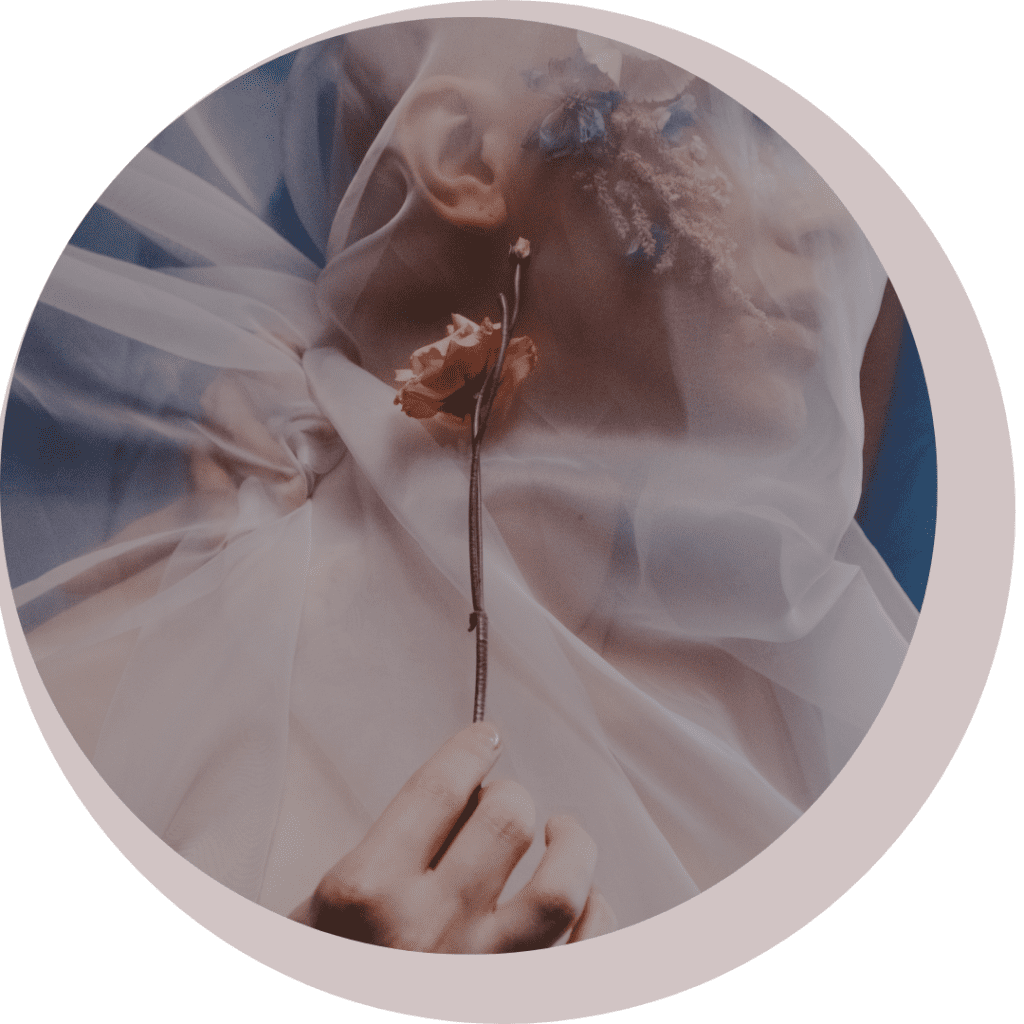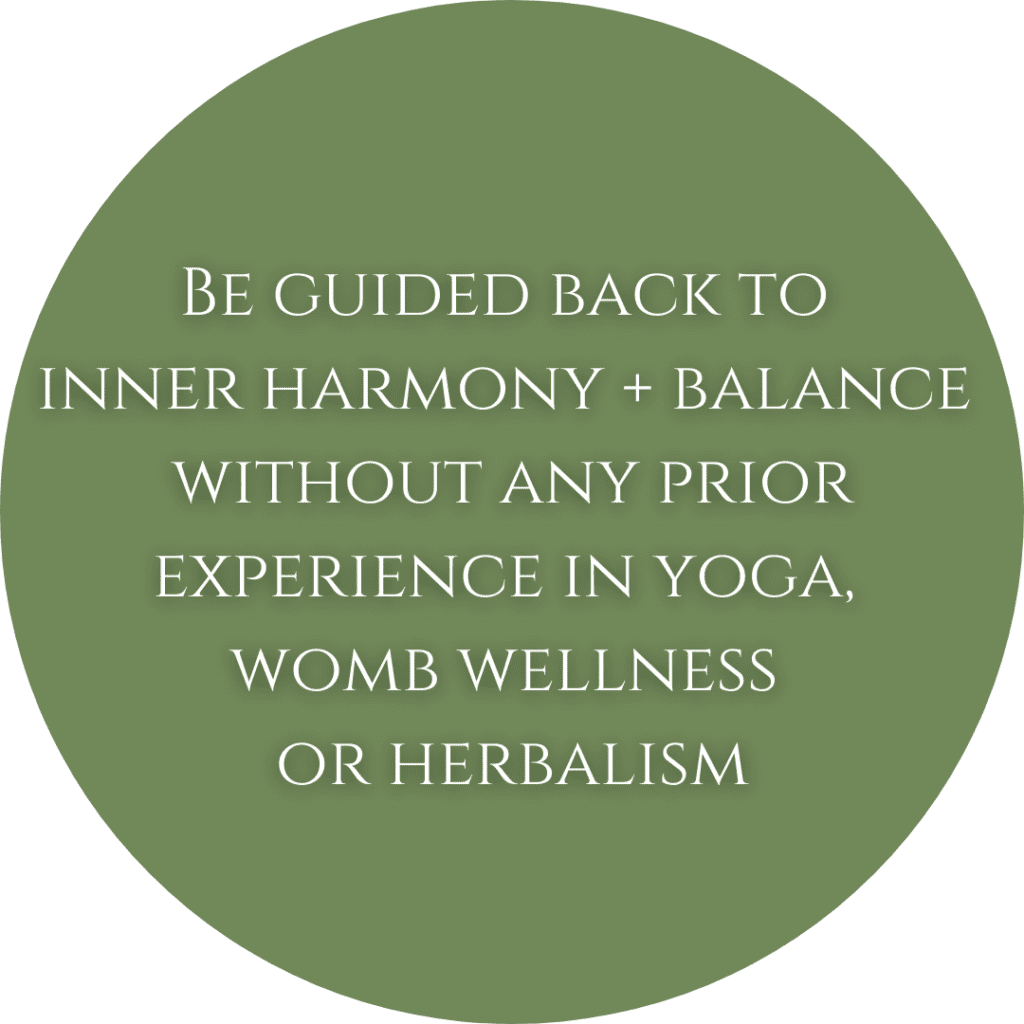 It's possible, dear one.
But here's where we are now:
32-40% of women experience severe menstrual difficulties every single month,
Synthetic fertility drugs are now a multi-billion dollar business in North America,
and endometriosis effects 1 in every 10 women. 
Clearly, we are disempowered about our own bodies, and our Feminine spirits are calling out loudly for our attention.
Menstrual cycle difficulties are a sign that our overall wellbeing is undermined. These painful, confusing and challenging symptoms  keep us from enjoying our life and our bodies fully, in the way that we were designed to.
Chronic menstrual cycle difficulties (at any point of your cycle) can lead to larger health issues and energetic blockages if gone unchecked. The biggest issue of all?
The synthetic solutions offered to millions of womben each year to 'manage' these symptoms are also proven to cause a host of cycle-related and general health issues when taken over time.
It's important for you to know and feel that you have options, and that your current situation is workable.
Enjoying a healthy and balanced menstrual cycle naturally is a real possibility when you understand your own unique inner rhythm and how to tend to your inner environment with practical tools and loving awareness.
I welcome you to the Menstrual Medicines Mentorship!
It is time to return to a natural state of harmonious balance so that you can experience your cyclical nature from a place of power and clarity. 
Imagine enjoying your menstrual cycle, and understanding how to read and work with your own inner rhythm…
1:1 Menstrual Medicines Mentorship (single sessions available)
In 1:1 Menstrual Medicines you will explore:
Personalized tools + remedies for recurring patterns of painful menstruation, PMS,
difficulty conceiving, disconnection, numbness + all manner of cycle-related challenges
Cycle-Decoding so that you can build a menstrual cycle awareness practice
and a mindfulness of your own energetic rhythms
Herbal remedies + Ayurvedic principles so that you can begin building
a real relationship with the healing plant world in a way that is relevant for you, and enjoy their
positive benefits as you learn through guided experience
Therapeutic Well Woman yoga programme to support your inner rhythm and emotional well-being;
a personally-tailored and intentionally charged home practice  that will be both healing 
and nourishing for you
Mindfulness tools to bring you into a calm state of inner awareness so that you can recognize
where you are stuck and feel resourced to support yourself moment by moment
Breath + energy work to clear blockages and stagnant energy that could be causing you pain, numbness or dis-ease
Radical rest (yoga nidra) for effortless stabilization of your mental and emotional systems,
rebalancing your cycle and unravelling of chronic stress and fatigue
Sacred ritual to facilitate a reconnection to your own natural healing resonance
I welcome you back to your Inner Healer!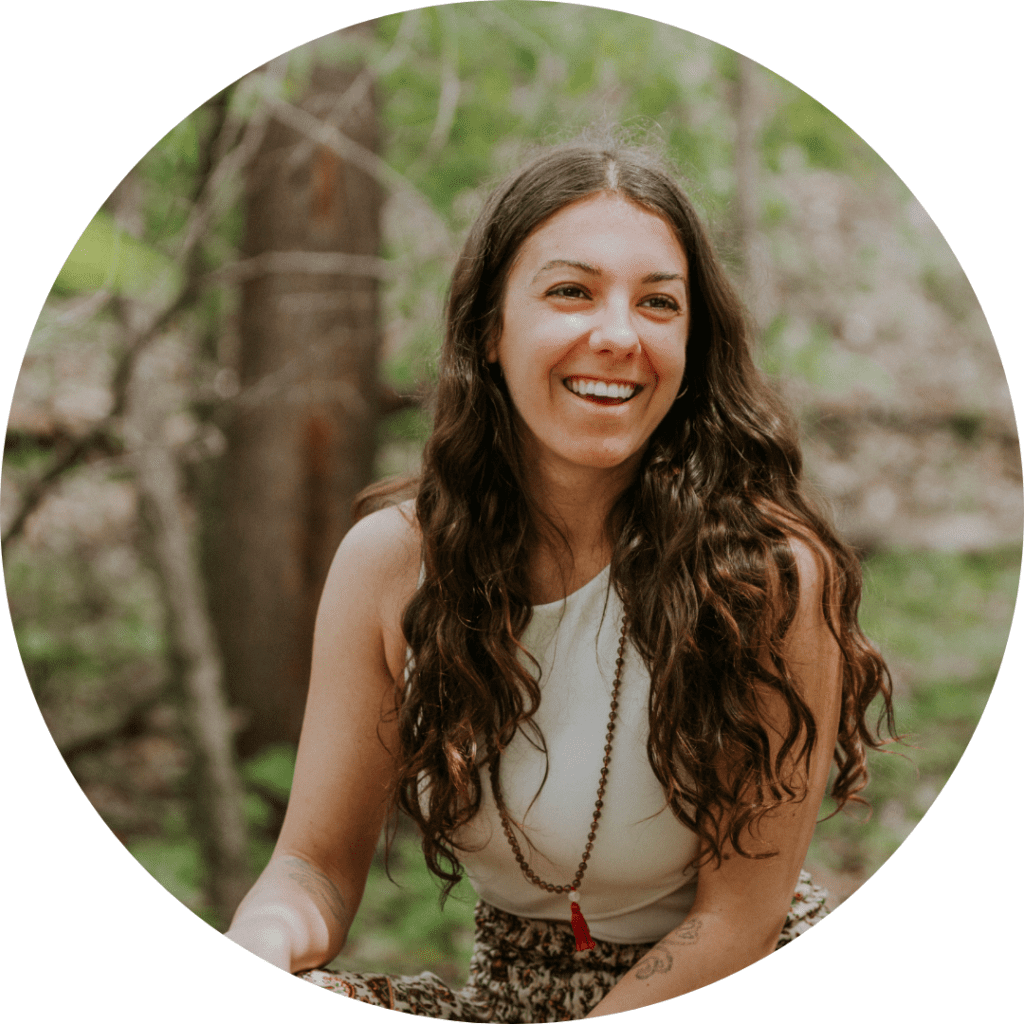 My name is Jaylyn Bernachi and I have spent the past 6 years diving deeply into the subjects of yoga, energy work and women's wellness. It all began with a desire to heal my own emotional wounds, menstrual cycle difficulties and chronic overwhelm. I now share with you the very tools that I have found to be the most effective in alchemizing our experience as women and liberate our true power.
Together, we will bring a mindfulness to your inner environment, and tend to all aspects of you as we would care for a beautiful and intricate garden. We honour your reconnection to nature within + without as the pathway back to a balanced and harmonious state within your cyclical body.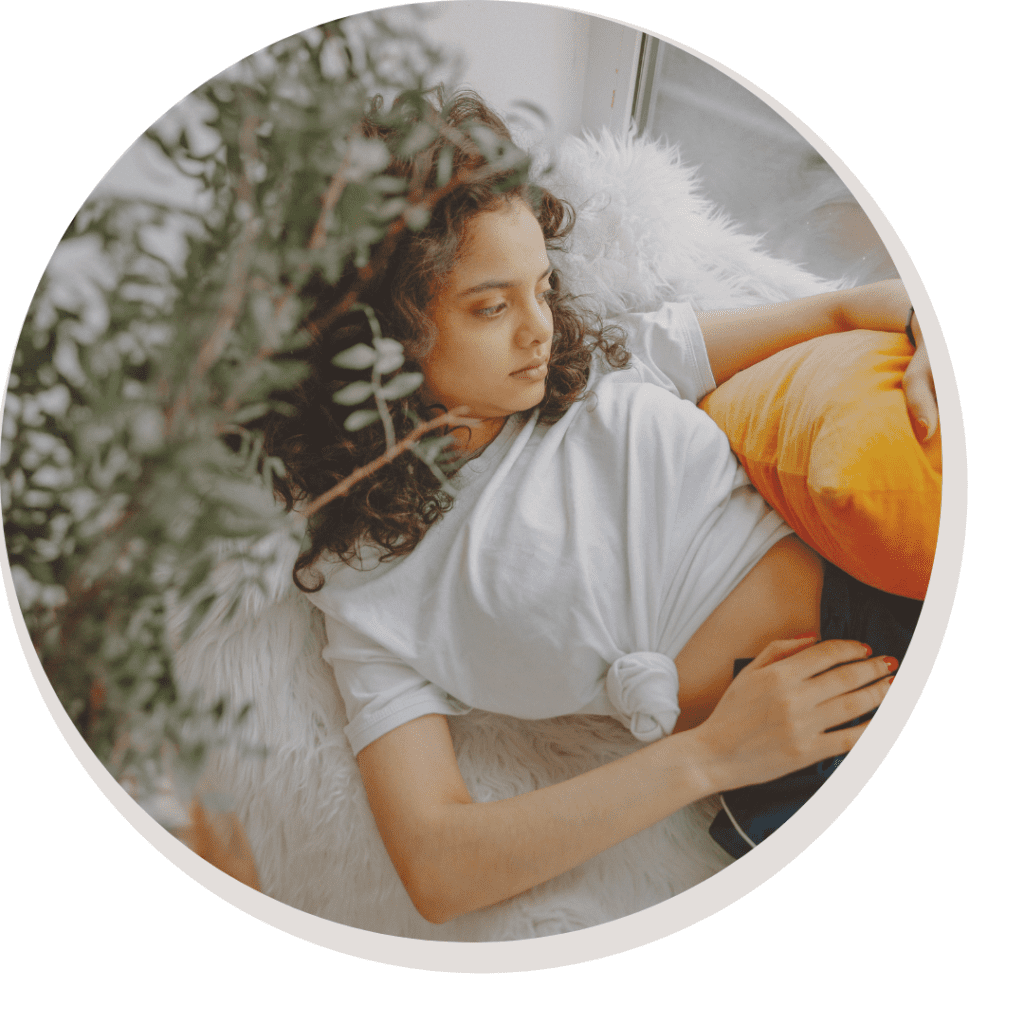 True Harmony unfolds with the right nourishment + a responsive wholistic approach
What Womben are Saying...
I didn't know if I was quite ready to venture down this path...but something was so sacred and special about our time together. The space she created was so comfortable. I felt like I was connecting with my sister who knew everything about me. We went through each week of my cycle and she created personal rituals, journal prompts and drank a different tea each week to support the time of my cycle. She led me through Yoga Nidra sessions and gave me practical things I could easily do at home when I needed to reconnect with me. My journey with Jaylyn has been simply amazing. I feel reconnected to me in ways that I didn't even know were available. It's been a special journey and I'm so grateful to have the wisdom, passion and kindness that Jaylyn brings with her.
Jaylyn is a gentle awakener. She's a supportive mediator to re-introduce you to parts of yourself you may have forgotten, lost, repressed or never even knew were there. After 8 years of hormonal contraceptives I've learned so much about myself. I've healed so much. I feel so empowered understanding my inner rhythms and knowing how to harness that energy in an intentional way instead of perceiving it as an obstacle. I highly recommend seeking her guidance and support in a more personal way if you have a womb and a yearning to feel empowered and liberated.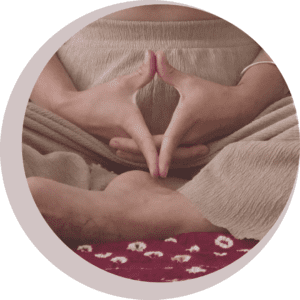 Here's Exactly What You'll Receive With Your Mentorship:
❇︎ 9 live meetings (via Zoom or in-person) for you to engage with
this work in a responsive and organic way
❇︎ Recordings of the meditations and practices that were created just for you
❇︎ Personalized Herbal Remedy Package (teas + tinctures)
❇︎ Personalized therapeutic Well Woman yoga programme for integration 
❇︎ A copy of the Inner Seasons Journal Guide PDF so that you can revisit the same
themes + topics each cycle and feel held in cyclical awareness + mindfulness even after our mentorship ends
❇︎ Menstrual cycle mapping tools so that we can decode your cycle together,
and empower you to be able to understand the language of your unique inner womb world
❇︎ Support via text message for 3 full lunar cycles because you are not alone on this journey – you will have all of the support that you feel you need while walking the path of your mentorship
________________________
$222 for single 2 hour private session
Or
$1,800 for 3 month deep dive (9 live sessions)
This Mentorship isn't for everybody.
It's for you if you're ready to reclaim your well-being through guided self-empowerment.
If you're still unclear, this might help you make your decision...
The 1:1 Menstrual Medicines Mentorship is for you if you're interested in:
✳︎ Menstrual cycle harmonizing
✳︎ Wholistic hormone harmony
✳︎ Therapeutic yoga remedies + practices
✳︎ Fertility cultivation
✳︎ Heart-centred healing
✳︎ Positive responses to menstruation, pain + stress management
✳︎ Womb-tending + reclamation
✳︎ Pelvic health + vitality
✳︎ Intuitive self-exploration
✳︎ Wholistic herbalism
✳︎ Heart-centred discussion
✳︎ Reconnecting to the elements + cycles of nature
✳︎✳︎✳︎
At the root of all menstrual cycle/womb difficulties is disconnect.
These meetings serve to support your reconnection to natural inner rhythms and healing resonance. This reconnection with your inner healer opens the door to your independence, resourcefulness + confidence to care for oneself
✳︎✳︎✳︎
These 1:1's can take place LIVE ONLINE via Zoom or LIVE IN-PERSON in my home studio in Amherstburg, Ontario. Package deals are available.
Please note that, while 1 single session can be very beneficial, if dealing with deep-seated issues, a 'deep dive' is recommended. This ensures that we bring the necessary awareness to your cycle as a whole. Your womb is an organic + responsive environment; meaning, if we seek to address difficulties in one aspect, we must look to the overall experience of the whole cycle. 
Disclaimer: I am not a medical doctor and I do not provide medical advice. These sessions are not diagnostic, nor are they intended to replace alternative healing methods. They are intended for educational and therapeutic purposes only.
The Choice is Yours. Your Journey Awaits.
Ask me anything! I'm happy to hear from you.