Immerse yourself in a
nourishing guided rest meditation,
held in a soundscape of soothing live instruments
____________
Sunday November 20
12:00-1:30 pm
Balance Yoga Studio, Amherstburg
Nada means 'sound' in Sanskrit, the ancient language of Yoga.
To practice Nada Yoga means to use sound to stimulate and heal with the power of vibrational frequencies. 
Nidra means 'sleep' in Sanskrit, the ancient language of Yoga.
To practice Yoga Nidra means to use the power of conscious rest to restore and form reconnections within body & mind.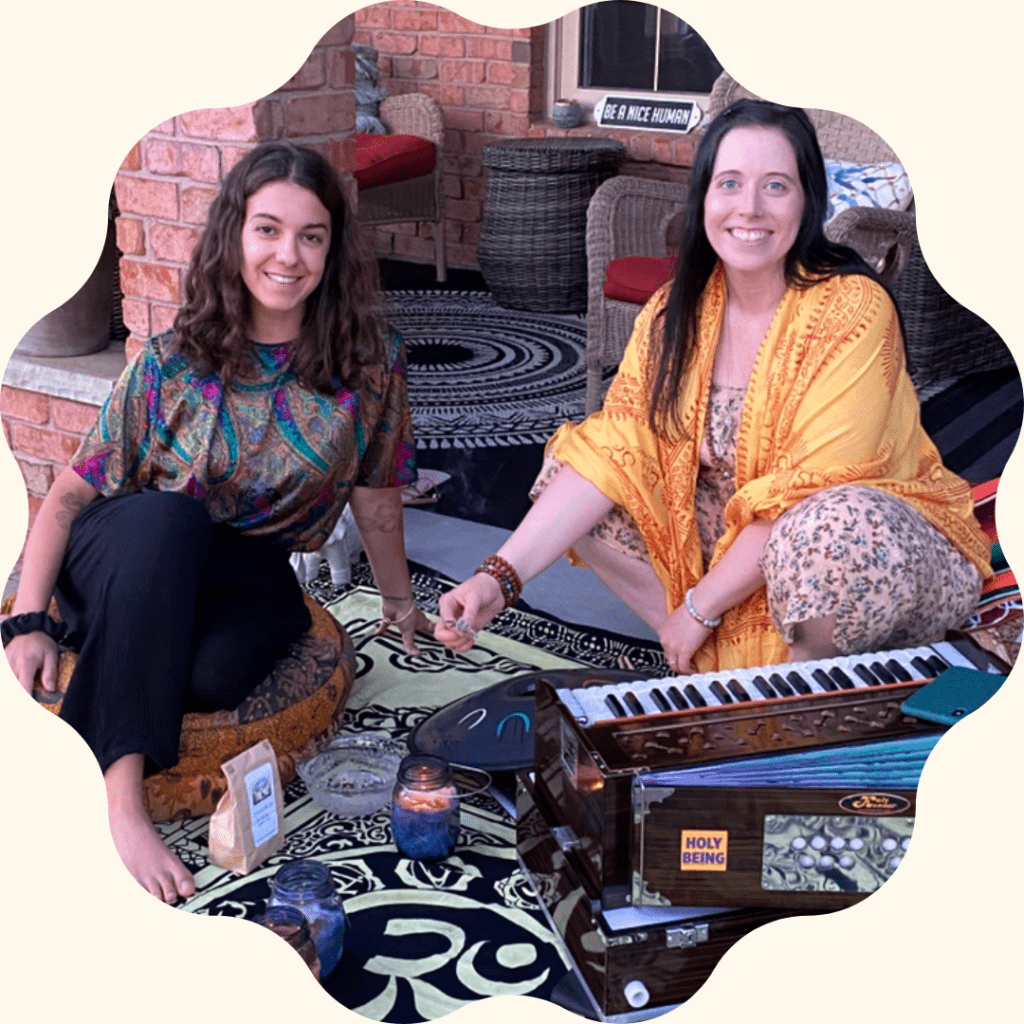 Hi! We are Jaylyn & Jessica and we love guiding people through nourishing, immersive experiences like Nada & Nidra! 
These practices have deeply transformed our own personal lives.
We are now committed to sharing them with you with the most respect and care, in the hopes that they may have a positive effect on your life, too. 
Jaylyn & Jessica have been friends and co-teachers for over 6 years. We've explored a range of practices and teachings together, and are now blending our love of the subtle (but powerful) forces of sound and relaxation to bring you this beautiful experience.
We hope to see you there!