Live Saturday Morning Practices
Next Live Practice:
Saturday January 22nd
9:30-10:30 am
Suggested payment $15
Booking instructions:
You will receive the password to the live practice upon booking,
so please register at least 1 hour in advance. When you're ready to join, click the button below or access Zoom link through your confirmation email.
*A recording of the practice will be available.
A direct approach to relieve stress & overwhelm
through reconnecting to your wild nature.
In Nourish Your Nature practices, you are guided through a joyful and empowering experience that also teaches you how to feel and read the language of energy. This is a direct approach to drop out of stress, overstimulation and emotional overwhelm, and return to ease, receptivity and clarity.
You'll Be Guided Through Working With:
𓇬 Mudra to still the waves of the mind and enter a space of receptivity.
𓇬 Breath Practices for clearing and refreshing your energy field.
𓇬 Natural movements that feed and strengthen the wild body.
𓇬 Guided Meditation for cultivating your relationship to self and inner guidance.
𓇬 Visualization to enhance your vibration through your own direct experience.
Breathe Well, Move Well, Live in Harmony
online membership options
Be the first to know about updates, upcoming classes,
events and other useful resources for your journey.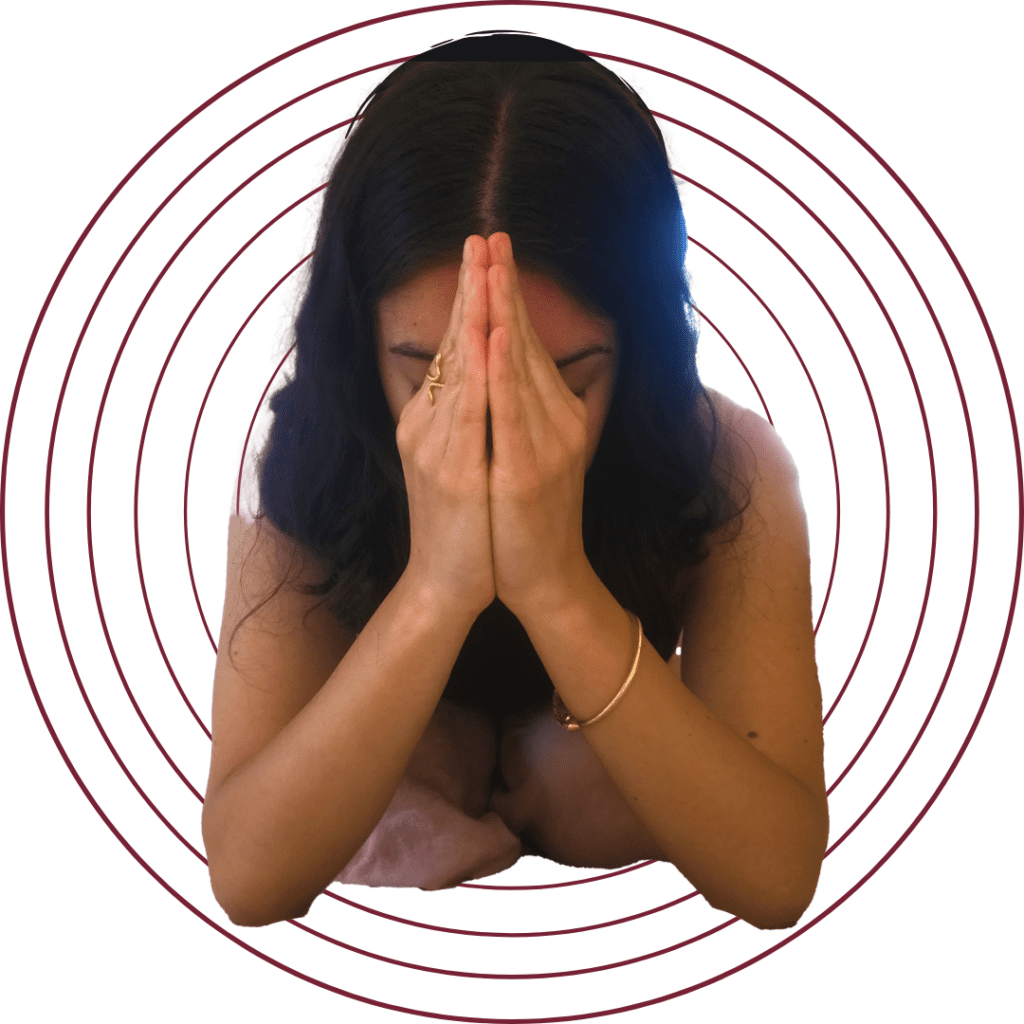 ❊ To liberate the practices of yoga, yoga nidra + ritual to nourish, empower and uplift you
❊ To guide all spiritual seekers back home to their natural cyclical wisdom – the rhythm of our bodies & the rhythm of the earth
❊ To reclaim the yoni as a sacred centre of creativity, nurturance & power 
❊ To reconnect to the earth + elemental rhythms
❊ To create a warm + inclusive community of support