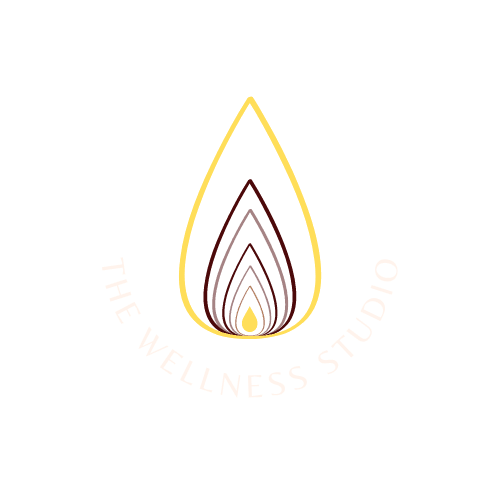 Yoga designed for the female body.
Spiritual self-care.
Energy Healing.

Explore wellness offerings tailored to you

Yoga can help to enhance strength & movement in your body, aid mental calmness, and guide you into connection and presence.
Womb wellness & awareness programs are also offered to support and enrich you during different stages of life.
Individual & Group Classes are available online & in person.
Meet Your Inner Wild Self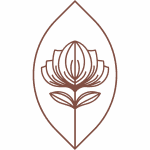 The ultimate rest and relaxation technique.
Come rejuvenate yourself and explore your inner space with Jaylyn's guidance through yogic sleep!
Nourish With Slowness.
Access inner stillness while opening your body through yin yoga practices.
Yoga can enhance and support your pregnancy journey!
Our classes are relaxed, open and all-trimester friendly.
Explore Jaylyn's Signature Programs, intuitively designed for you:
◆ Yoga & Meditation Program
◆ Wisdom of the Cycle Mentorship
◆ Holistic Fertility Support
◆ PreNatal Yoga Program
◆ Pelvic Care Program
◆ Energy Healing
Subscribe to the channel and join our growing community!
We have complete practices ranging from 10-30 min that you can do at home.
Become a paying member and access our virtual wellness library, including weekly Yoga Nidra practices for inner harmony.
Join a beautiful community!
All are welcome to come explore, rest, and rejuvenate!
Gentle Hatha, Yin Yoga, Meditation & More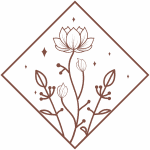 Coming Soon: Online Classes with Carey!