NOTE: NO CLASSES ON NOV 25 or DEC 2. SEE YOU DEC 9th!
Two Schedules to Choose From:
The Best Self Care for Mama & Baby!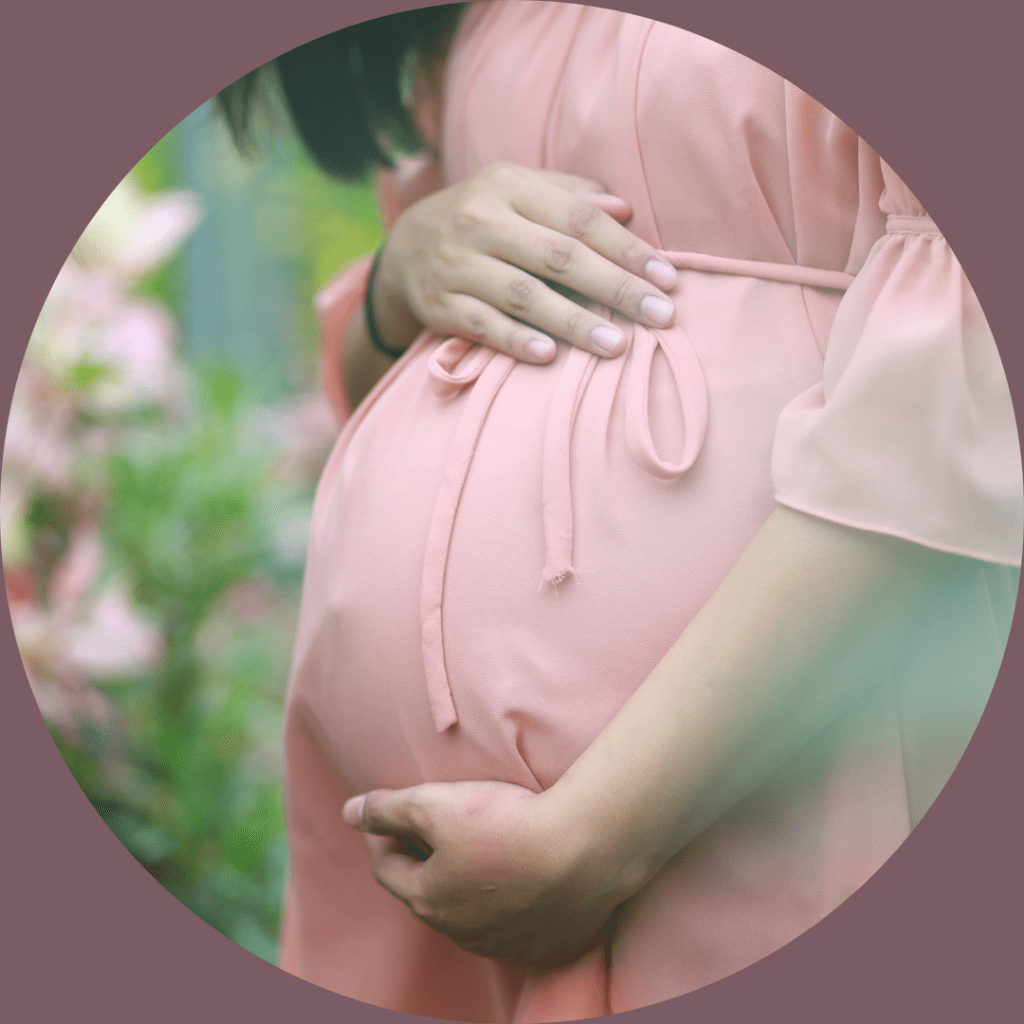 Enjoy 6 luscious weeks of connecting with yourself
and baby in a safe and supportive space.
What to Expect:
Nourishing, restorative prenatal yoga,
blended with sound healing, specialized breathing practices & meditations.
These practices deeply nourish mom & baby while developing inner strength. 
All held in a circle of sharing and mutual support!
No experience in yoga is required. All are welcome.
You'll always remember the time you spent unwinding and bonding with baby during this special and transformative time!
Questions before you book?
Please email or call Jaylyn
[email protected] | 519 792 9496
I'm happy to help!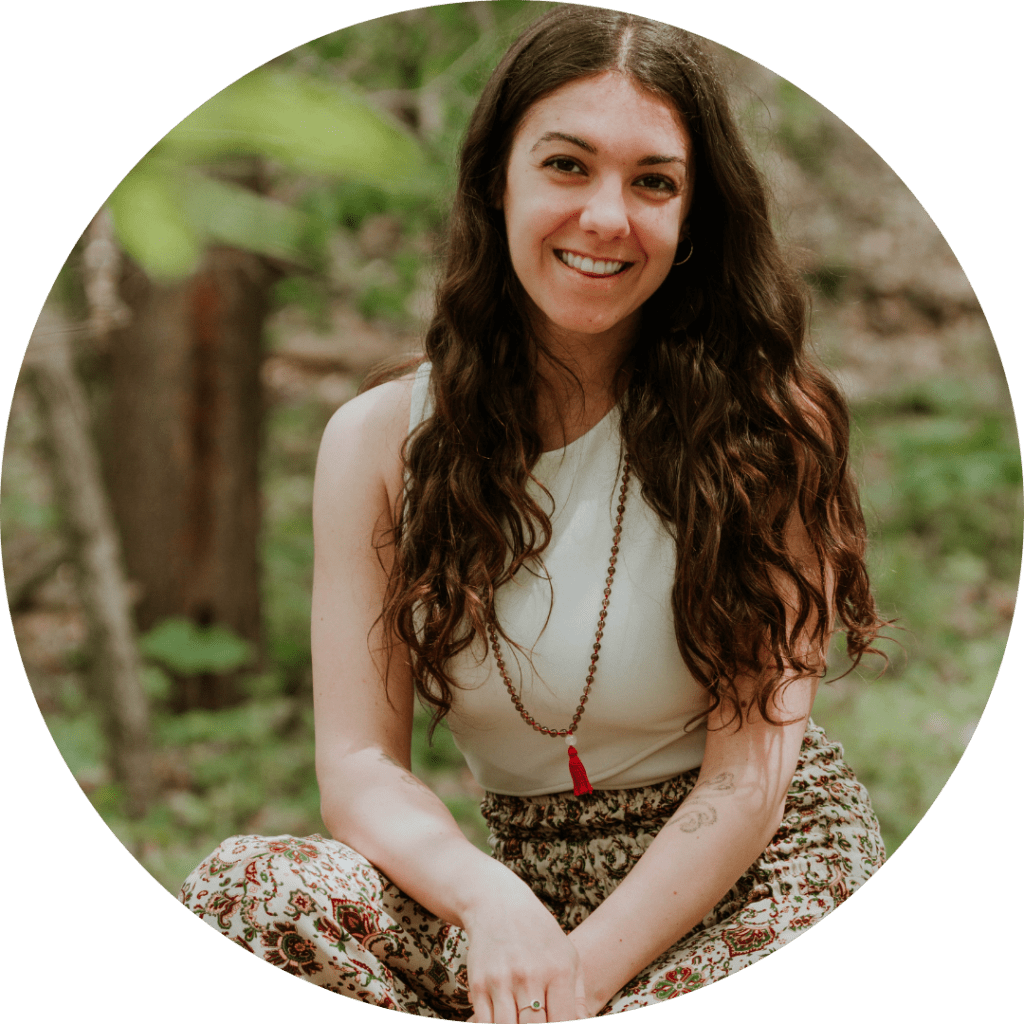 About Your Instructor
Hi! My name is Jaylyn
and I've been teaching yoga for 8 years & working in women's wellness for 3 years. I specialize in pelvic care for women, pre-natal and post-natal care and menstrual cycle wellness. 
PreNatal Yoga is so dear to my heart because it is such a transformative and tender time in your life. The perfect time to begin or sweeten your yoga practice with extra TLC!
In my experience, pregnant women connect easily to the embodied practices of yoga because pregnancy is such a rich full body experience. 
Please feel free to reach out at any time to chat yoga or your wellness. My email is [email protected]
All good! No experience is required. PreNatal yoga is so specialized that even if you've practiced yoga for years, this is a unique experience!
Please bring a yoga mat (thick and padded is preferable), a cozy blanket and something to cover your eyes during our relaxation (a thin scarf will do). Dress comfortably and we will supply the rest!
I look forward to being with you and baby!
See you soon.

Love,
Jaylyn