The Healing Tribe Community & innerswim are partnering to bring you a summer full of fun and powerful in-person events!
Our intention is to create community: an essential ingredient to our growth and well being. We hope to see you at one or all of our monthly events!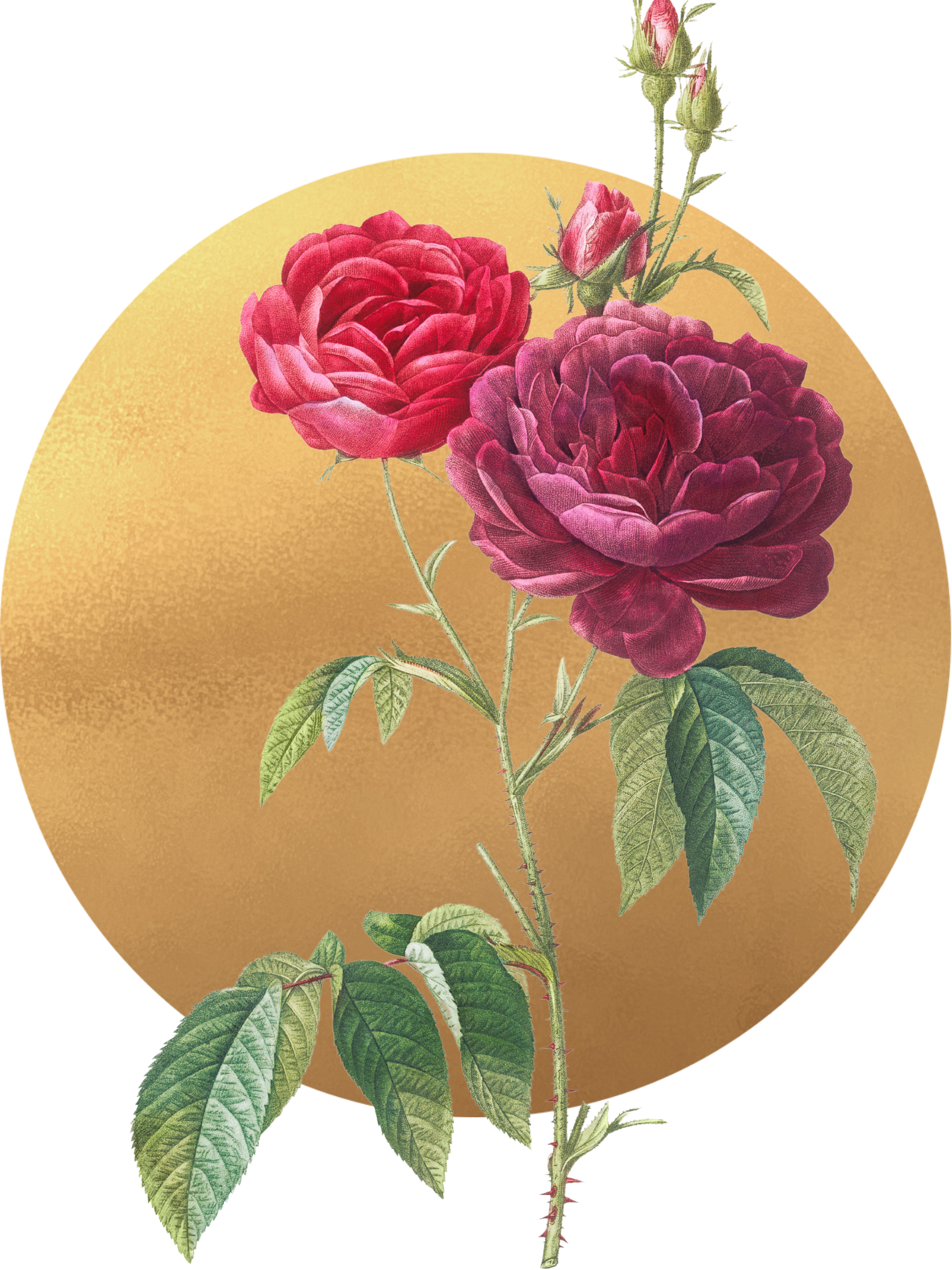 Women's Healing Circle
Date: June 11th, 2022
11:00-3:00 pm
Location: Ganpati Om Downtown
315 Peliessier St, Unit 7, 2nd Floor, Windsor, ON N9A 4K8
Early Bird Price: $65
A summer full of community and inner healing ♥
And our first gathering is the Women's Circle on June 11th.
We will nourish our feminine energy through guided somatic and spiritual practices, celebrate our uniqueness in a circle of support, and engage our hearts through sound and ceremony.
All women who participate will weave their energy into the co-creation of our sacred circle. You'll leave feeling seen, supported, refreshed and inspired!
Women who regularly attend women's circles experience a level of physical, emotional and psychic nourishment that is difficult to achieve on our own. We are designed to be in community – celebrated individuals within the ecosystem of womanhood!
Women's Circles are intuitive and creative, but here is a look at the general flow of our day together:
Schedule of the Day
11:00-:11:30 am Arrival and Grounding into the Circle
11:30-12:30 pm Feminine Yoga Embodiment Practices
12:30-1:00 pm Tea Ceremony & Nourishing Snacks
1:00-2:00 pm Wisdom of the Cycle Medicine Journey
2:00-3:00 pm Open Sharing and Reflections
To prepare: please dress comfortably, in clothes that you can
easily move and relax in. You're welcome to bring any of the
following for your comfort and use: pillow, blanket, journal,
tea mug, your favorite essential oil.