1:1 Wild Womban Mentorship
Do you long to feel wild & free again? You've always known yourself to be this creative & seductive creature. And yet, somehow, somewhere along the way, you got caught up in what others wanted from you, needed from you, thought about you...You long to return home to your wild, Feminine spirit...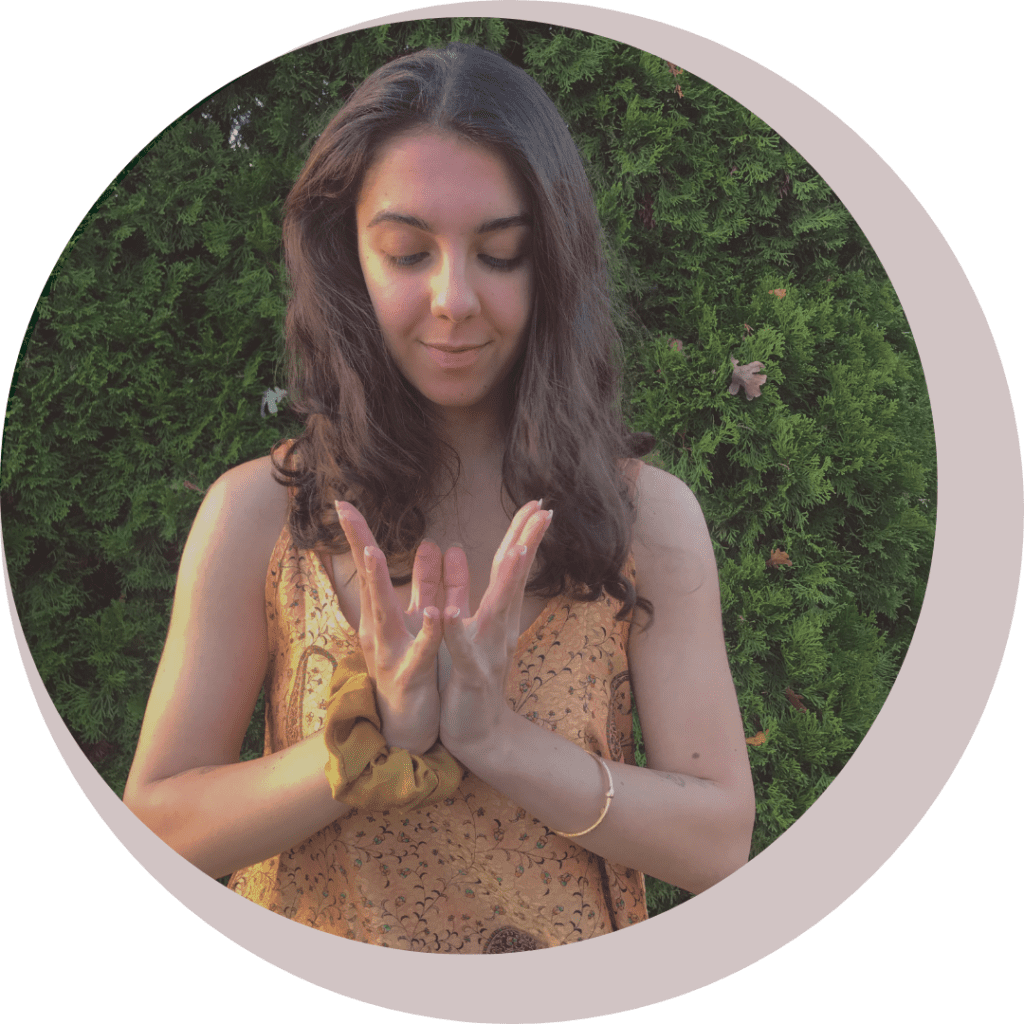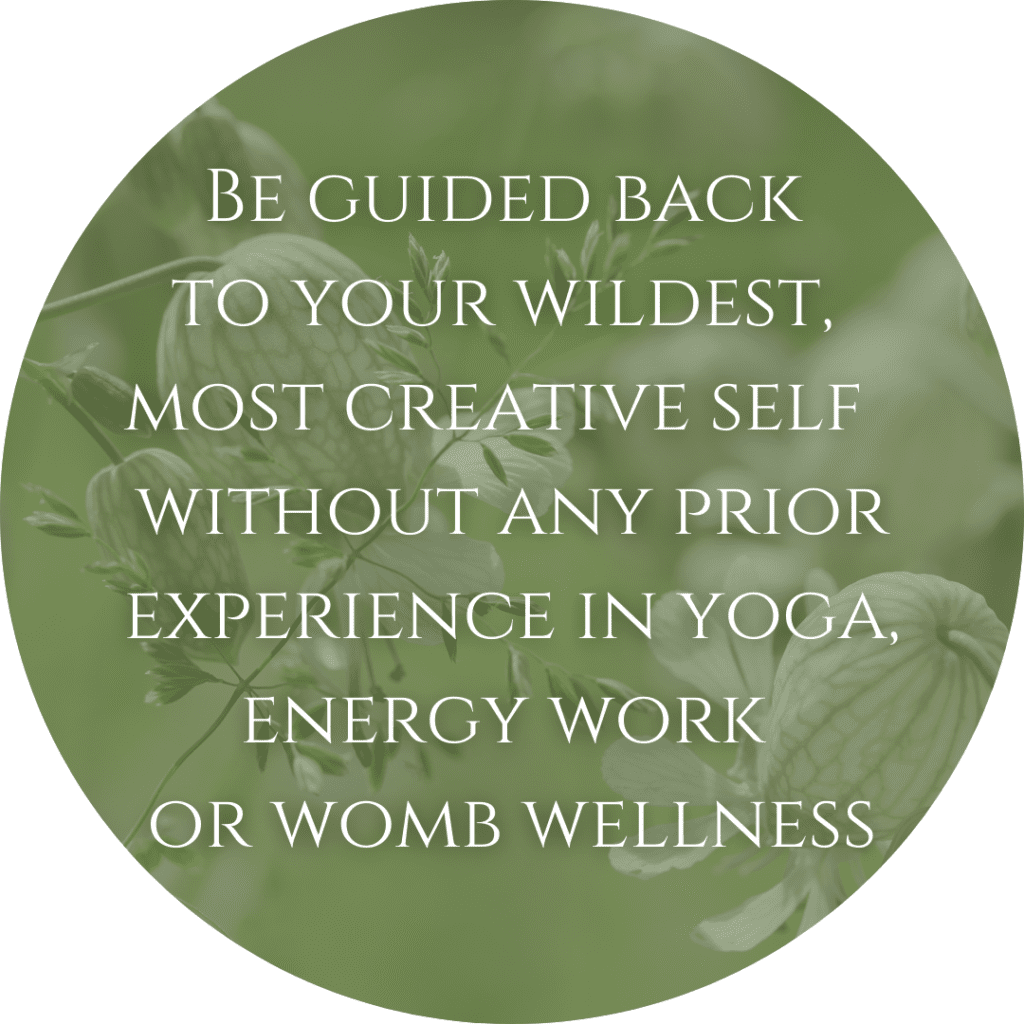 I see you, and you're not alone.
Women are statistically seen to have higher rates of stress and overwhelm.
Chronic stress and emotional overwhelm means we have difficulty expressing our authentic selves, often experience creative blocks that keep us feeling 'stuck' in life and experience fear around sharing our unique gifts with the world. 
A womban who is disconnected from her wild power risks moving through life on auto-pilot, feeling disempowered, overwhelmed and, ultimately, unable to fulfill her true purpose in this lifetime.
If you feel these words resonating in your body or heart, then you are ready to unleash your inner wildness and finally feel truly self-confident and deeply powerful.
I welcome you back home to your creative + intuitive power in the Wild Womban Mentorship!
✳︎✳︎✳︎
Here's what you can expect…
1:1 Wild Womban Mentorship (single sessions available)
You will intuitively learn practices + tools like:
Well Woman yoga to support your inner rhythm, creativity & intuition while liberating blocked energy
Mindfulness tools to bring you into a calm state of inner awareness so that you can recognize
where you are stuck and feel resourced to support yourself moment by moment
Ayurvedic principles that bring clarity and practicality to your journey so that you
can better understand how to cultivate balance in your unique inner environment
Breath + energy work to clear blockages and stagnant energy that hold you back
so that you can live who you are now, not who you were
Radical rest (yoga nidra) for effortless stabilization of your mental and emotional systems,
rejuvenation of your creativity and unravelling of chronic stress and fatigue
Song and ritual to reconnect you to your innate, wild and sacred self to heal your spirit
and reconnect you to your larger purpose here in this lifetime 
I welcome you back to Inner Harmony!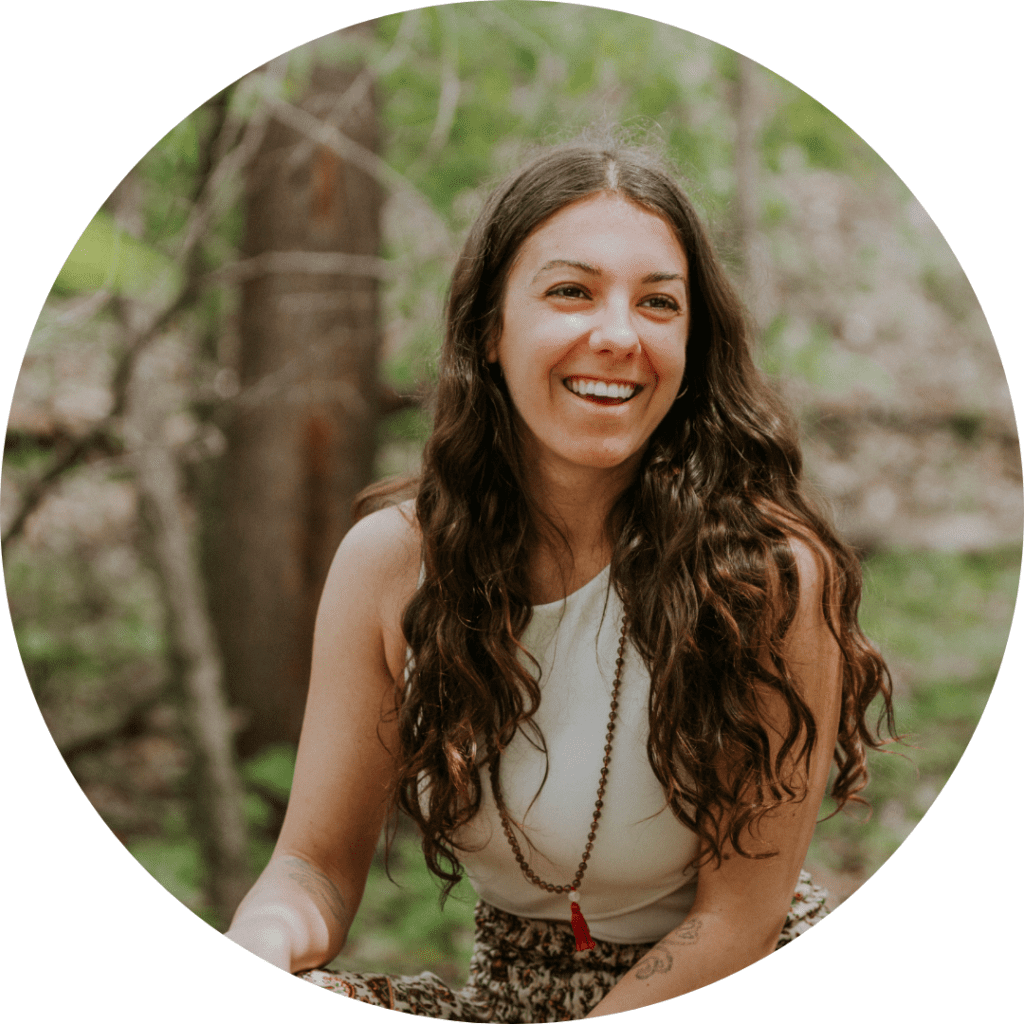 My name is Jaylyn Bernachi and I have spent the past 6 years diving deeply into the subjects of yoga, energy work and women's wellness. It all began with a desire to heal my own emotional wounds, menstrual cycle difficulties and chronic overwhelm. I now share with you the very tools that I have found to be the most effective in alchemizing our experience as women and liberate our true power.
In the Wild Womban mentorship, we dive into the womb as the source of our wild + creative Feminine power, the heart as our source of boundless Love + intuition, and our voice as the center of Truth + self-expression.
We explore practices + discussions that awaken awareness and clear blockages from these 3 powerful energy centres within you to alchemize your experience of being a unique + intuitive womban, so that you can self-direct your own evolution.
We tap into the power of your menstrual cycle, and bring awareness to it as a spiritual unfolding that directly connects you with the creative energy of life itself. With this awareness, we can confidently fulfill our purpose with joy and adaptability.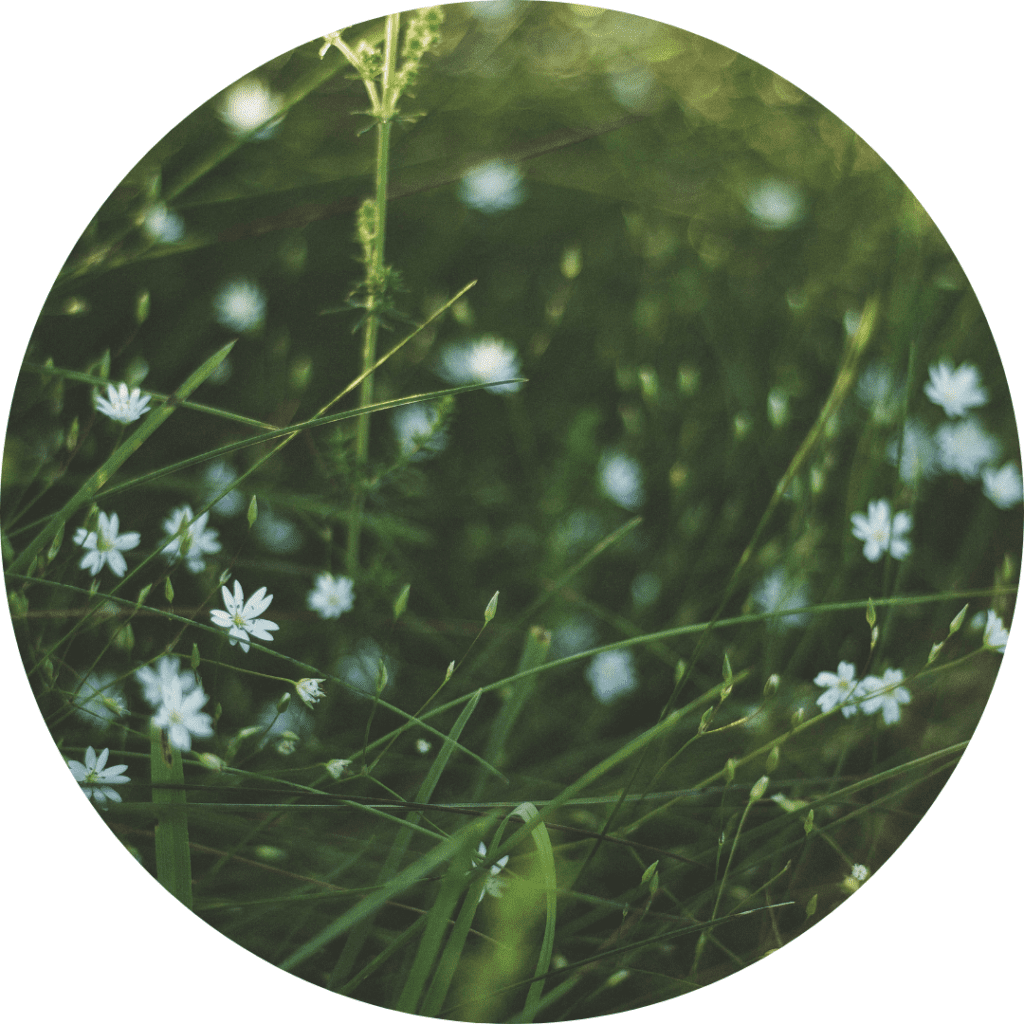 There are few forces as powerful as a womban who has come home to her wild power. She sings her true song in harmony with all of life
What Womben are Saying...
I didn't know if I was quite ready to venture down this path...but something was so sacred and special about our time together. The space she created was so comfortable. I felt like I was connecting with my sister who knew everything about me. We went through each week of my cycle and she created personal rituals, journal prompts and drank a different tea each week to support the time of my cycle. She led me through Yoga Nidra sessions and gave me practical things I could easily do at home when I needed to reconnect with me. My journey with Jaylyn has been simply amazing. I feel reconnected to me in ways that I didn't even know were available. It's been a special journey and I'm so grateful to have the wisdom, passion and kindness that Jaylyn brings with her.
Jaylyn is a gentle awakener. She's a supportive mediator to re-introduce you to parts of yourself you may have forgotten, lost, repressed or never even knew were there. After 8 years of hormonal contraceptives I've learned so much about myself. I've healed so much. I feel so empowered understanding my inner rhythms and knowing how to harness that energy in an intentional way instead of perceiving it as an obstacle. I highly recommend seeking her guidance and support in a more personal way if you have a womb and a yearning to feel empowered and liberated.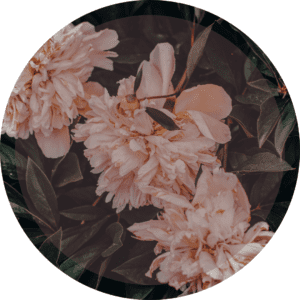 Here's Exactly What You'll Receive with Your Mentorship:
❇︎ 9 live meetings (via Zoom or in-person) for you to engage with
this work in a responsive and organic way
❇︎ Recordings of the meditations and practices that were created just for you
❇︎ A copy of the Inner Seasons Journal Guide PDF so that you can revisit the same
themes + topics each cycle and feel held in cyclical awareness + mindfulness even after our mentorship ends
❇︎ Menstrual cycle mapping tools so that we can decode your cycle together,
and empower you to be able to understand the language of your unique inner womb world
❇︎ Support via text message for 3 full lunar cycles because you are not alone on this journey – you will have all of the support that you feel you need while walking the path of your mentorship
________________________
$180 for single 2 hour session
Or
$1,500 for 3 month deep dive (9 live sessions)
This Mentorship isn't for everybody.
It's for you if you're ready to unleash your inner wildness and transform life from overwhelming to purposeful.
If you're still unclear, this might help you make your decision...
The 1:1 Wild Womban Mentorship is for if you are interested in:
✳︎ Menstrual cycle harmonizing
✳︎ Yogic remedies + practices
✳︎ Cultivating creativity + fertility
✳︎ Womb & energy attunement
✳︎ Feminine energetics + empowerment
✳︎ Reclaiming your pleasure body
✳︎ Rewilding
✳︎ Pelvic bowl revitalization
✳︎ Intuitive self-exploration
✳︎ Heart-centred discussions
✳︎ shadow work
✳︎ Reconnecting to the elements + cycles of nature
✳︎✳︎✳︎
At the root of our disempowerment as womben is a grave disconnect.
These meetings serve to reconnect you to your own innate wild power to unleash you from the entanglements of limiting patterns and conditionings.
This reconnection with your wild + powerful self opens the door to your greatest
creative potential, true self-intimacy + spiritual evolution.
✳︎✳︎✳︎
The choice is yours. Your journey awaits.
Ask me anything! I'm happy to hear from you.