For the Womban who is ready to unleash her innate, wild power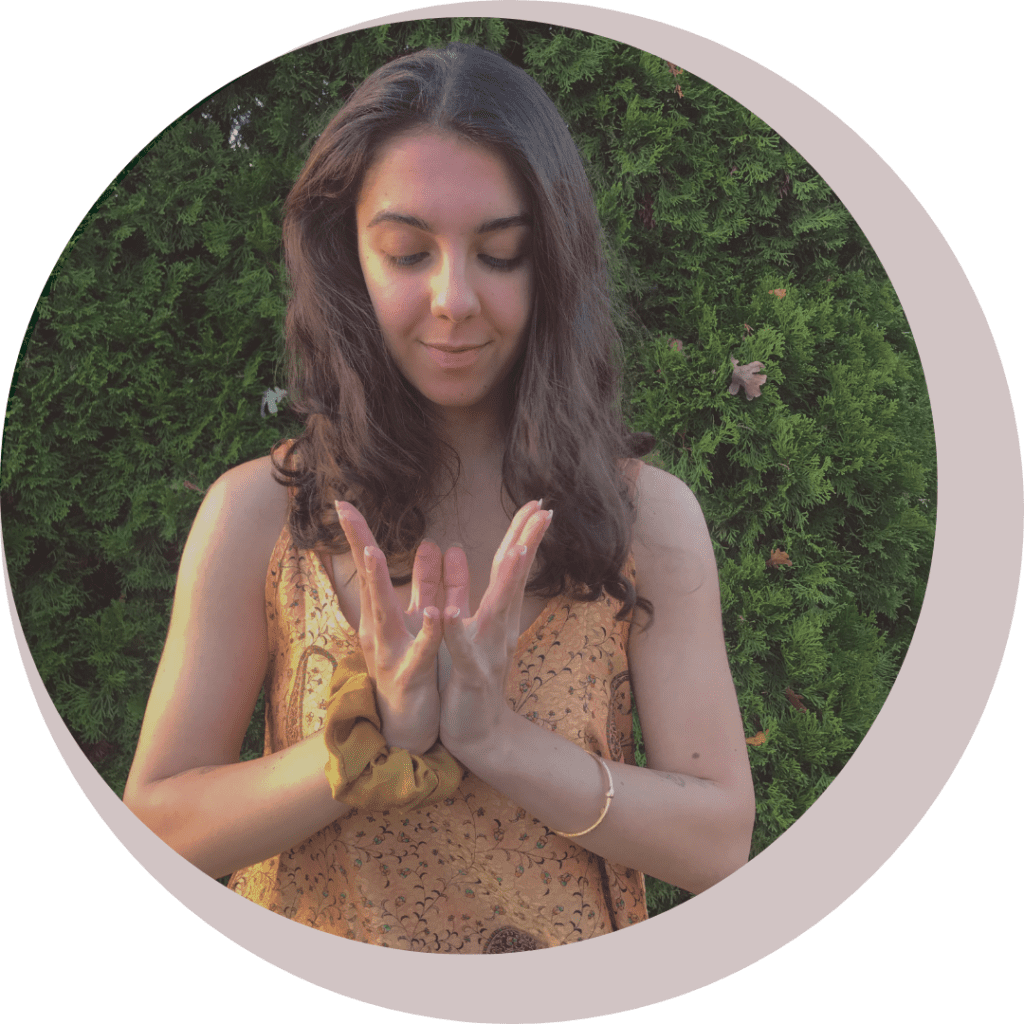 I welcome you back to your true nature as a womban – a cyclical being!
In these 1:1 sessions we intuitively use embodiment practices like yoga, breath work, radical rest, song & ritual to reawaken you to your innate wild power.
We honour the womb as the source of our creative Feminine power, and the heart as our source of boundless, healing Love. We honour the sacred connection between these powerful source places within you to alchemize your experience of being a unique + intuitive womban.
there are few forces as powerful as a womban who is connected to the wisdom of her body... her embodied reunion with Nature + the cycles of life itself
These 2 hour 1:1 Wild Womban Sessions are for menstrual cycle harmony + alignment,
womb-tending, heart-centered healing, open exploration of our freedom codes,
and reconnection to the seasons + cycles of nature.
✳︎✳︎✳︎
We connect to your innate wild power to unleash you from the
entanglements of limiting patriarchal + societal conditioning.
This connection with our wild + powerful self opens the door to our greatest
creative potential, true self-intimacy + spiritual evolution.
✳︎✳︎✳︎
These 1:1's can take place LIVE ONLINE via Zoom or LIVE IN-PERSON in my home studio in Amherstburg, Ontario. Package deals are available.
Please contact (below) for further details.
1:1 Wild Womban Session includes:
❇︎ Open form discussions of your personal experience + intentions
❇︎ Personalized embodiment practices for integration
❇︎ Experienced guidance for your self-journey
❇︎ Copy of the Inner Seasons Journal Guide
❇︎ 24/7 support via text message
for 1 full lunar cycle
________________________
$111 for one 2 hour session
Or
$400 for four sessions
◎ Book Your Free Connection Call ◎