Wisdom of the Cycle
Private Mentorship Program
A 4 week transformational journey to
love your cycle & fuel your life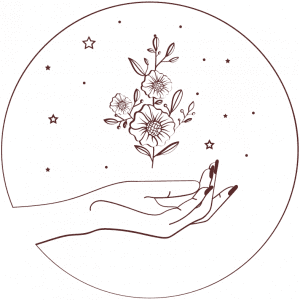 Are you tired of feeling disconnected from yourself and your feminine nature?
Do any of these scenarios sound familiar?
"I've been on birth control since I was young. I don't want to be on it anymore, but I'm nervous to come off. I'm not sure what my cycle will be like."
"I feel so overwhelmed and stressed out one week and totally fine the next. What's wrong with me?"
"Every month my mood swings effect my relationships. No one seems to know how to help me, not even myself. I'm not sure what I need."
"I want to love myself but it's so hard. There's so much emotional baggage that I feel I need to carry…guilt, shame, regret…"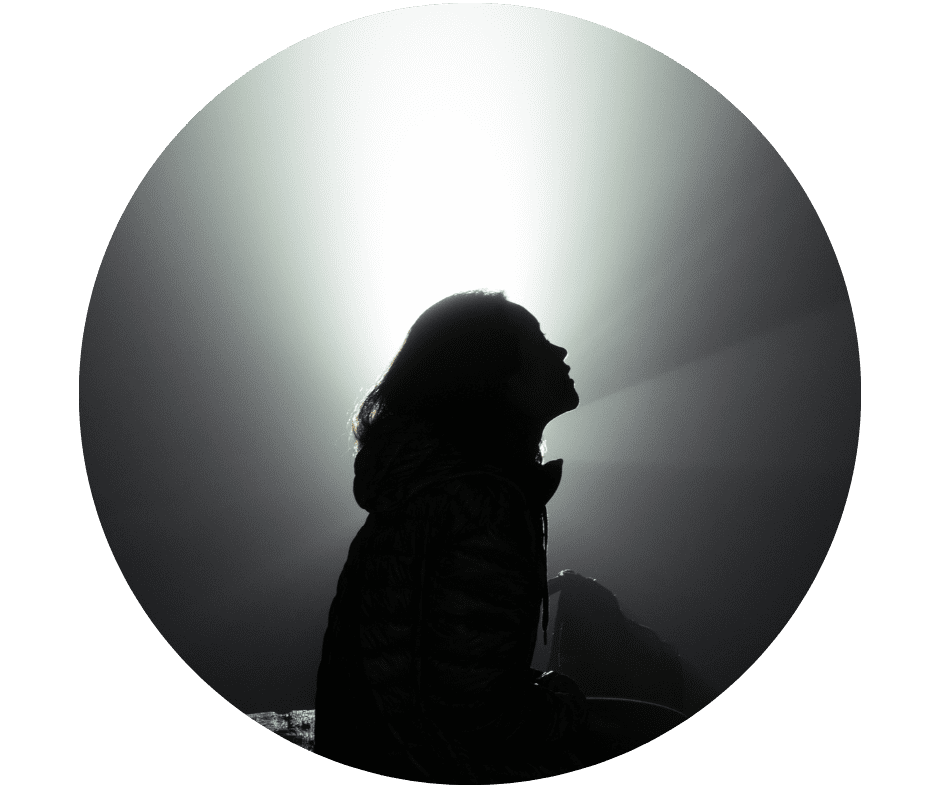 "I have these desires to do and create things in my life and I know that I'm capable…but I can never seem to find my rhythm. Sometimes I totally lack the desire to do anything at all."
Your new story begins here.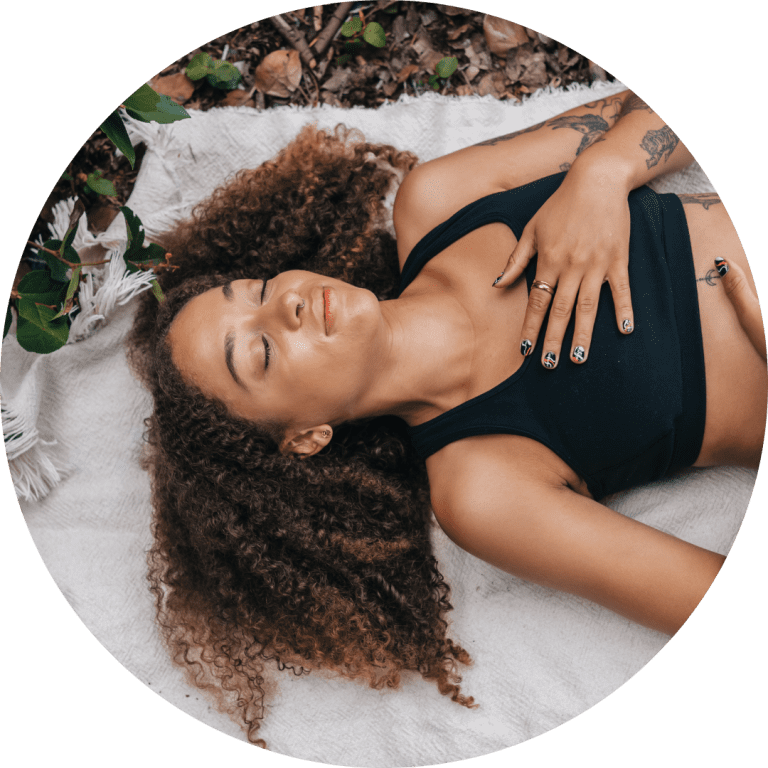 Wisdom of the Cycle is a 4-week online program for women seeking to connect with the natural rhythms of their womb and understand how they influence their body, mind, emotions, and spirit.
*
In our modern world, the sad truth is that women are living with the highest rates of chronic stress, fatigue, and emotional overwhelm. This means that we often have difficulty expressing our authentic selves, experience creative and energetic blocks that keep us feeling 'stuck' in life, and experience fear around sharing our unique gifts with the world.
This sense of disconnect is often rooted in a disconnect from the natural rhythms of the menstrual cycle and one's inner energies.
Listening to the wisdom of the body and our natural cycles is key to living an abundant and beautiful life.
In this Mentorship program, you'll tap into the power of your menstrual cycle, and bring awareness to it as an intelligent unfolding that directly connects you with your own creative gifts and inner power.

We'll explore:
-The 4 main phases of your cycle and how to meet yourself in each one
-How to manage PMS, painful periods, clotting, irregular cycles + more
-How to naturally balance hormone levels + self-regulate your energy and emotions
-How to bolster your self-confidence and honour your unique strengths
You will develop practical and intuitive tools + skills for awakening awareness, clearing blockages, and remembering your unique powers and purpose, so that you can self-direct your own life and continue to evolve into more of who you really are.
Together, we will bring a loving awareness to your inner environment, and tend to all aspects of you as we would care for a beautiful and intricate garden. We will listen to and communicate with the body's natural, cyclical wisdom and support it with holistic approaches.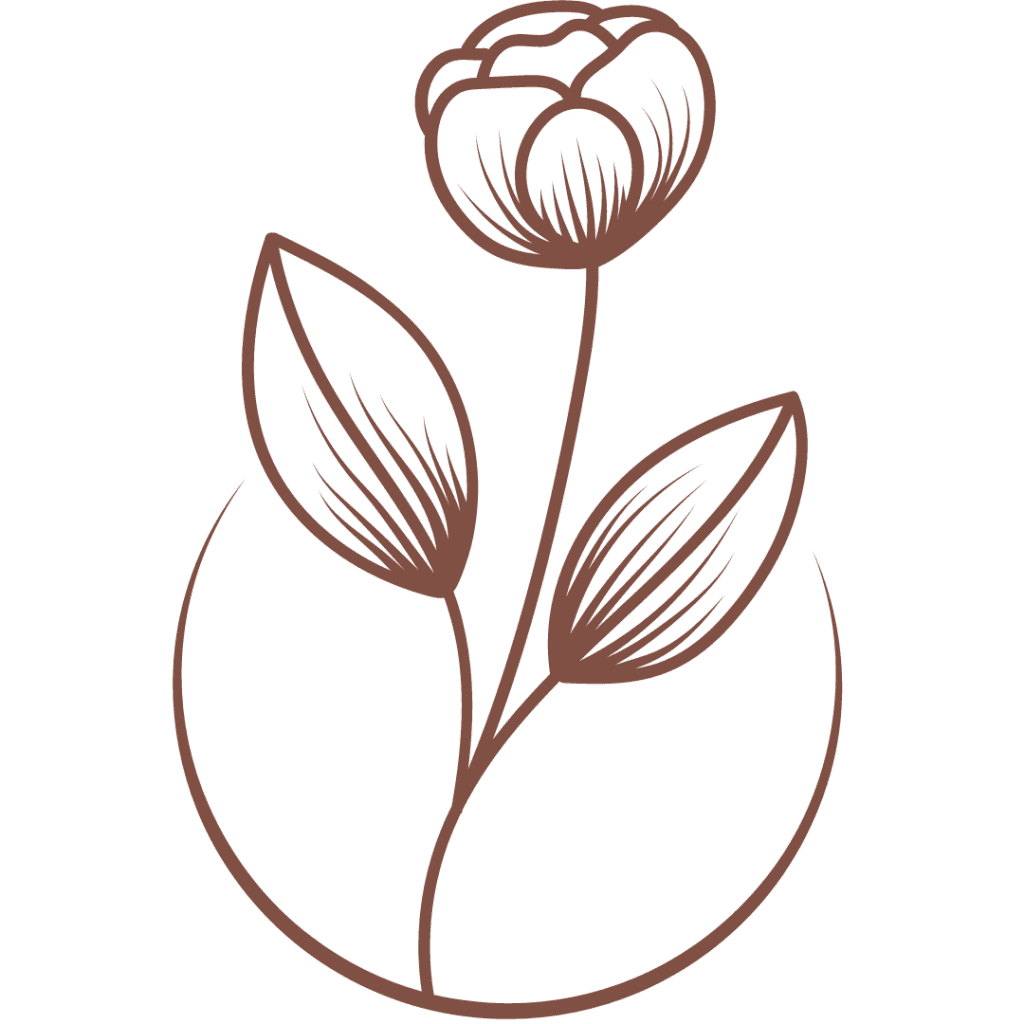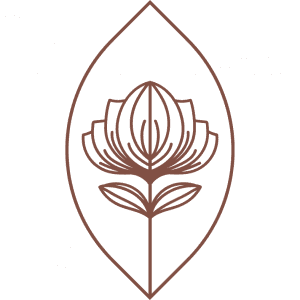 This 4-week online program is for women seeking to connect with the natural rhythms of their womb and understand how they influence their body, mind, emotions, and spirit.
This is a comprehensive, holistic journey for courageous, committed women who are ready to explore their cycle and fuel their power.
Your journey includes 4 private sessions with Jaylyn, 4 guided meditation recordings + helpful resources along the way.
Online Mentorship Details
CAD $240.00
Includes:
– 4 weekly coaching sessions
-4 self-guided Menstruality Meditations
– Cyclical Living Resources, including PDF guides and e-books


*This Mentorship is for you if:
–You have the desire to educate yourself about your cycle
-You are coming off of birth control or hormonal contraceptives
– You experience chronic stress, fatigue or, overwhelm 
– You have an interest in your transformation and evolution
– You consider yourself a seeker and are looking for ways to creatively expand
your horizons and stretch your sense of self
– You're not sure why, but you're just feeling a 'yes'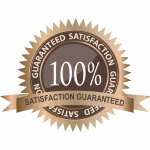 Please email your interest in the Mentorship and I will get back to you within 1 business day.
The methods, modalities, and practices I will share with you have been tried and tested true again and again through the work that's been done with many women, just like you, who desire the same things – in different expressions – from life…
"I've tried plenty of things to help my mental health and advance my spiritual journey, including therapy, affirmations and practicing yoga. However, nothing has transformed my growth more than the energy and menstrual cycle work that I've completed with Jaylyn…Working with Jaylyn, you get to work through the boundaries you need to set, the patterns you may see in yourself, the blockages you may feel, or the discomforts you may have. If you are feeling disconnected from yourself in any way, Jaylyn's intuition and knowledge guide you to discover the immense power you hold to heal."
-Miranda G.
"I didn't know if I was quite ready to venture down this path…but something was so sacred and special about our time together. The space she created was so comfortable. I felt like I was connecting with my sister who knew everything about me. We went through each week of the cycle…she led me through yoga nidra sessions and gave us practical things I could easily do when I needed to reconnect with me. My journey with Jaylyn has been simply amazing. I feel reconnected to me in ways that I didn't even know were available. It's been a special journey and I'm so grateful to have the wisdom, passion and kindness that Jaylyn brings with her." 
-Tara U.
"Jaylyn is a gentle awakener. She's a supportive mediator to re-introduce you to parts of yourself you may have forgotten, lost, repressed or never even knew were there. After 8 years of hormonal contraceptives I've learned so much about myself. I've healed so much. I feel so empowered understanding my inner rhythms and knowing how to harness that energy in an intentional way instead of perceiving it as an obstacle. I highly recommend seeking her guidance and support in a more personal way if you have a womb and a yearning to feel empowered and liberated."
-Laura C.
"Working with Jaylyn I have been able to uncover and begin to heal layers of trauma that were living in my body and surrounding my womb. I now understand my cycle and my sensitivity and feel empowered to continue this way of living on my own. I've come home to myself and back to the creative hobbies and relationships that bring me joy."
-Sarah F.
It's divine alignment that you are here!
This mentorship program is specifically designed for women just like you, who believe in blending science with the sacred in order to live a truly fulfilling life.
What is shared in this mentorship program is both practical and heartfelt, both ancient knowledge and cutting edge science for women's wellness. 
There is no other Mentorship out there like this. The wisdom you gain here will last you a lifetime.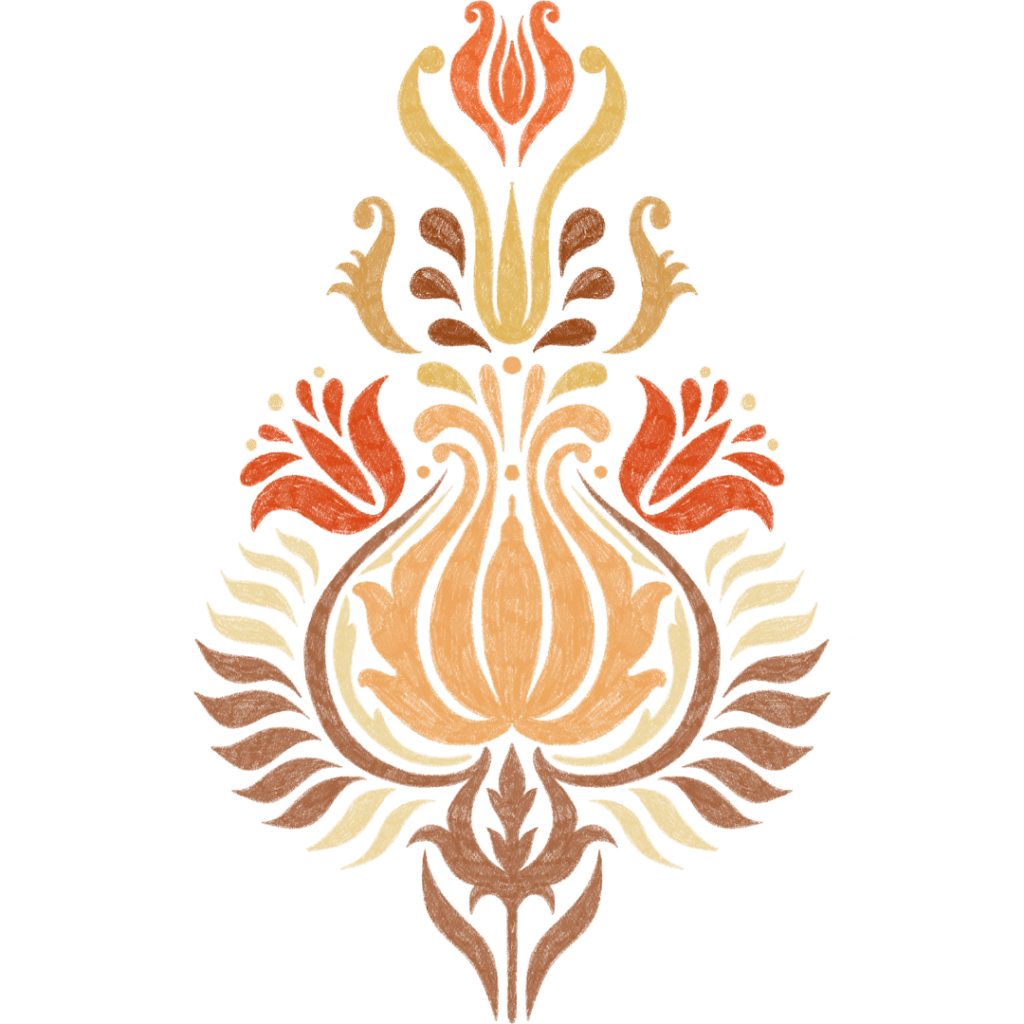 You are designed to thrive, and I am here to guide you to remember how in a 4 week transformational journey.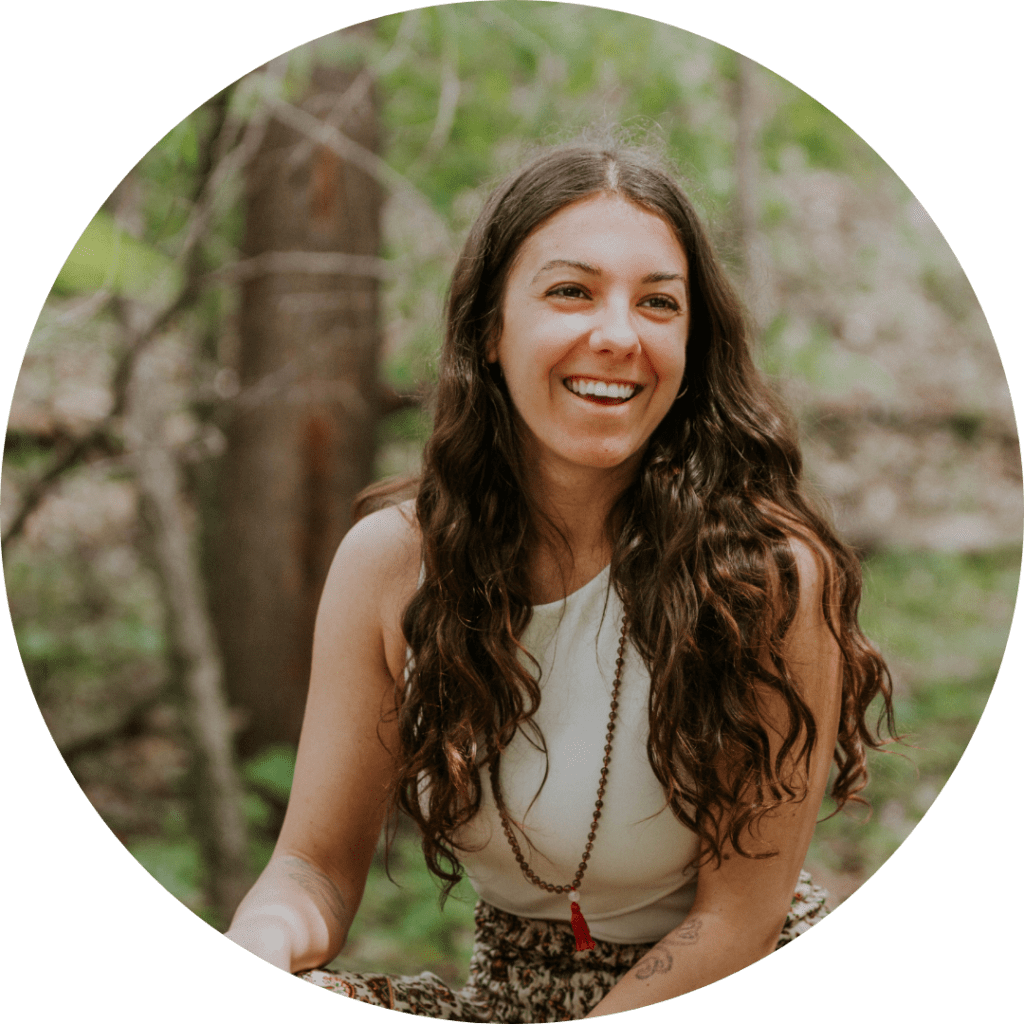 I will be with you the entire way! Guiding, inspiring and listening to your unique journey.
All of our sessions will take place virtually so that you can tune in from anywhere in the world.
Imagine loving your cycle, feeling connected and empowered in your body, and fueled by your natural creativity and joyful nature again.
Every woman I have guided through the Wisdom of the Cycle has seen immense benefits in their personal, professional, and creative lives. But most importantly, they have rediscovered that sacred and powerful feeling of home within.
There will be the you before this journey, and the you after this journey. You're going to love what you uncover about yourself.
Still unsure if this is for you?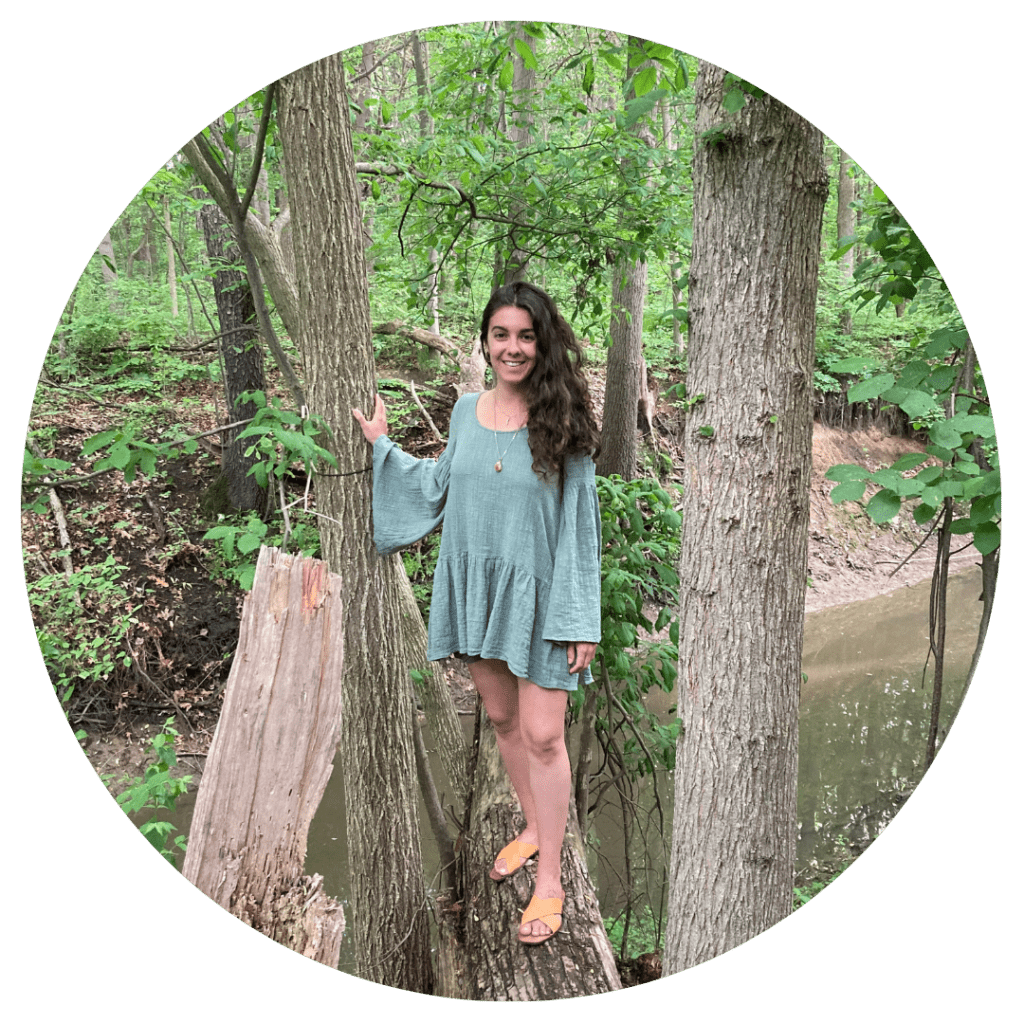 Jaylyn Bernachi, Women's Yoga Therapist and Holistic Menstrual Cycle Mentor
Jaylyn has been a Yoga Teacher, Energy Worker and Herbal enthusiast for over a decade, and is a certified Yoga Therapist for women, with specialization in fertility and menstruality. She is also a graduate of the Red School Menstruality Leadership Program, where she studied the psycho-spiritual aspects of the menstrual cycle in-depth.
She has helped dozens of women all over the world to heal trauma associated with their menstrual cycle, find freedom from low self-worth and limiting belief patterns, and step into their authentic selves to live the life that they desire.
Jaylyn is also a certified Trauma-Sensitive Yoga teacher and an author. She lives in the small town of Amherstburg, Ontario where she offers PreNatal Yoga, Women's Circles and 1:1 Holistic Fertility & Menstrual Cycle support with the women of her community. She combines all of her knowledge and personal experience to be a guide on this inner journey.
"I noticed a huge missing piece in the lives of every woman I worked with, and that was a fundamental disconnect from our own nature. This feels like the most important work in the world right now."
The womb is a woman's ultimate source of vitality, love, creativity and wellbeing. 
When the womb is loved she provides riches and abundance beyond our wildest dreams.
Every month that goes by, you have an opportunity to know yourself better, love yourself better, grow into yourself better.
What are you waiting for?
Disclaimer: The Wisdom of the Cycle Mentorship is meant to be educational and empowering. Jaylyn and her team are not here to diagnose or offer medical evaluations, nor are we expected to 'cure' any illness or dysfunction. By signing up for the Mentorship you are committing to your wellness and take full responsibility for yourself, your health and your process. Jaylyn and her team make no definitive claims, but instead seek to provide holistic guidance and support for your personal journey.
We will work out a schedule together. 
I only take on 2 clients at a time to ensure that you have lots of time/date options to choose from. 
Whether you've been on the womb wellness journey for years or this is your first experience, you are in the right place. I am totally committed to making sure that you feel seen, heard, and well-supported. I'm ready to meet you exactly where you are.
This Mentorship puts YOU at the center. I have seen time and time again the way these teachings have completely transformed lives. They are tried and tested true…simple but extremely effective.
Have a question? Ask away! I will get back to you asap.