Yin Yoga is a practice of self-study and surrender. 
Let go of tension in your body, and the mind naturally opens. 
Yin is the receptive, lunar side of Yoga.
This ancient holistic science nourishes the body-mind, restores energy flow,
and 'massages' the tissues, joints, and organs. 
Yin Yoga restores:
⥀ Postural alignment
⥀ The mind-body connection
⥀ A grounded nervous system
⥀ A quiet and serene mind
⥀ Balanced energy flow
Long, slow & deep stretches are blended with soft, fluid movements to
clear and refresh, and guide the mind into
a soft and receptive state.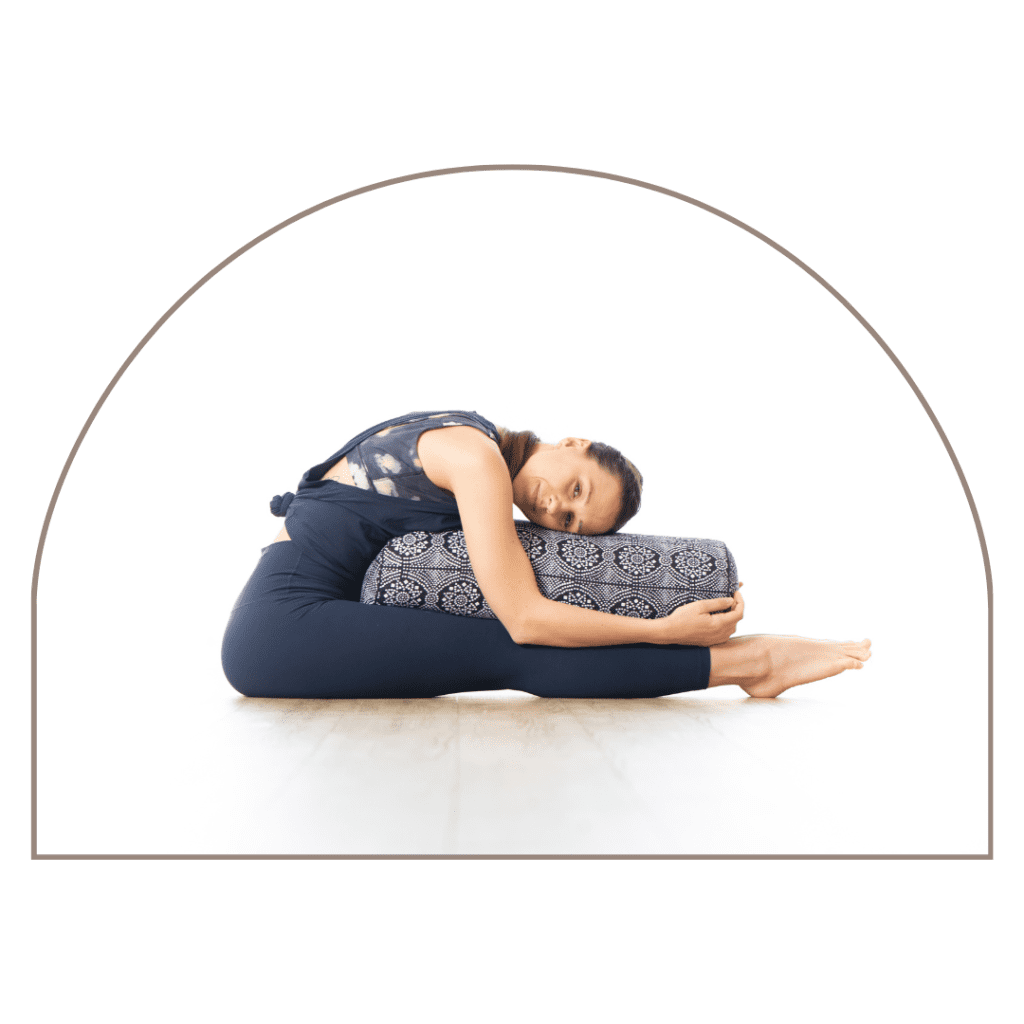 Book a Private Session
With Jaylyn Today
Perfect for busy people, those looking to slow down and rest their minds.
discover your yin yoga practice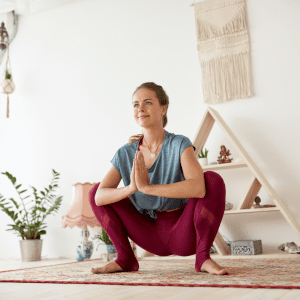 spirituality
You've heard about Yoga… You've heard about these 'energy wheels' called Chakras… You want to live a healthy, vibrant life. But maybe you're unsure how
Read More »