1:1 Yoga, Womb Wellness & Energy Healing Programs
Yoga & Meditation Program
Wisdom of the Cycle Mentorship
Holistic Fertility Support
PreNatal Yoga Program
Pelvic Care
Energy Healing
Yoga & Meditation Program
Learn the essentials of the yoga practice from the ground up, or deepen your already existing practice with personalized guidance. 
This is a full-spectrum program, including the physical, energetic, and spiritual aspects of yoga. 
Learn and explore: Yin Yoga, Yoga Nidra, Hatha Yoga, Yoga Philosophy, and/or Meditation.
Feel empowered about your practice, how to suit the practice to your daily life, and feel inspired to continue on a lifelong journey of yoga!

Program length: 1 month

We can develop the program to suit your lifestyle, needs, and desires.
Great for practitioners of all kinds – from beginner to experienced – and yoga teachers seeking guidance and new skills.
Wisdom of the Cycle Mentorship
Holistic Fertility Support
PreNatal Yoga Program
Pelvic Care
Energy Healing
Private Programs are in service to womben and cyclical beings, energy sensitives, yoga teachers and all who are seeking a more harmonious relationship with self through body & energy healing.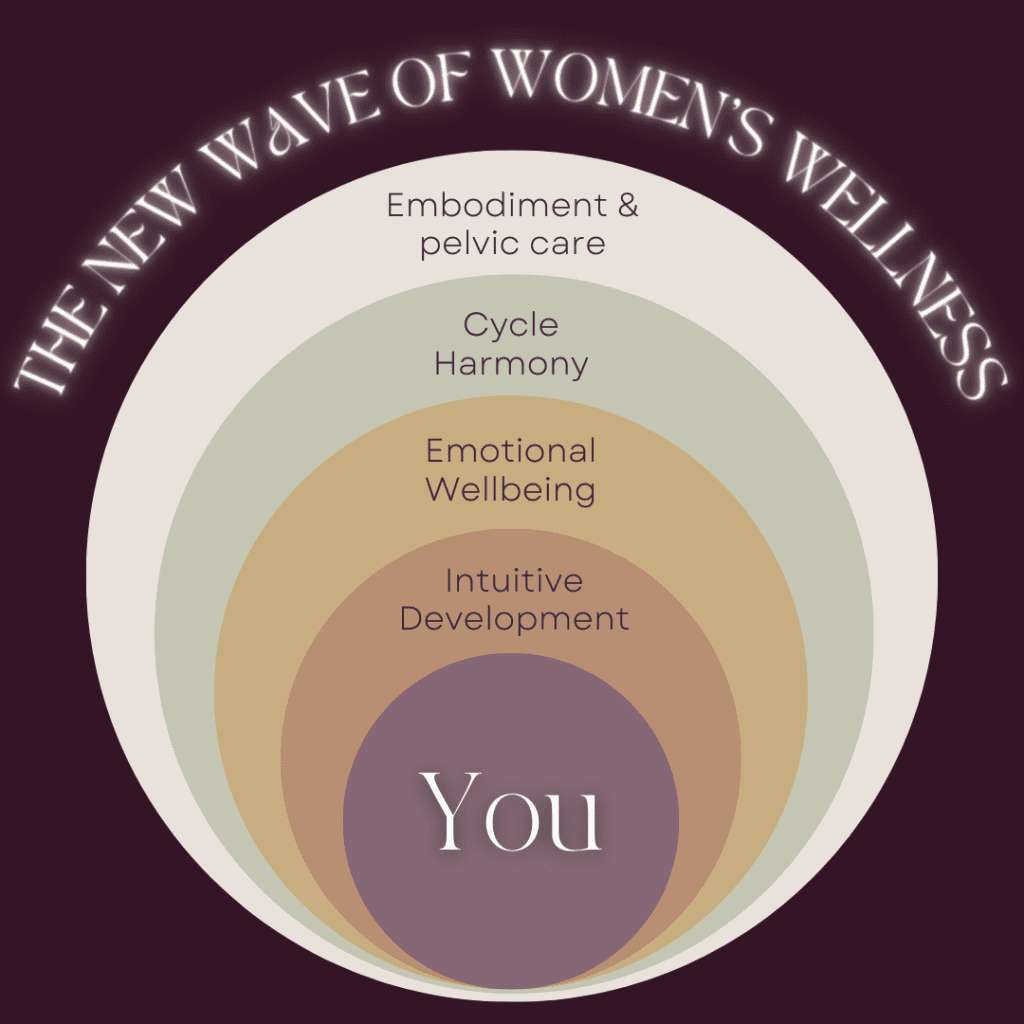 Book a no-obligation consultation today
to learn more about how our programs can support you
These 1:1 sessions & programs are practical and accessible,
intuitive and effective,
You-centered.
Essentials for every woman in all seasons and cycles of life.
Especially those who are:
-Interested in yoga & spirituality
-Interested in womb wisdom
-Pregnant or Post-partum
-On a fertility journey
-Wanting a more fulfilling and loving relationship with self & body
-Interested in holistic healing & learning
or
-Energy sensitive
We'll dive deep into your heart & body wisdom
for your health, healing & expansion.
A personalized meeting or program with your mentor, Jaylyn.
Think of it like a loving exploration into you. 
We can customize a single session or program to suit your needs & desires.
You will be deeply heard & listened to, exploring essential practices & receiving holistic support.
Or you may choose one of our signature programs,
providing support & guidance for particular times in your life.
The Programs:
◆ Yoga & Meditation Program
◆ Wisdom of the Cycle Mentorship
◆ Holistic Fertility Support
◆ PreNatal Yoga Program
◆ Pelvic Care Program
◆ Energy Healing
Where will my sessions take place?
Sessions can be virtual or in-person at Cave of the Heart Holistic Center, Windsor ON.
Whatever works best for you.
My in-person hours are Mondays & Fridays 12:00-5:00 pm
and virtual hours Monday-Saturday.
For your health, harmony & expansion
Please fill out the application form below before you go through the booking process.
Once I receive your application, I'll be in touch with you about the next steps.
I look forward to hearing from you!