Immerse yourself in a nourishing Yoga Nidra experience.
Jaylyn is now offering live Yoga Nidra workshops across Windsor-Essex County
to explore this beautiful, healing practice in community.
≛
Upcoming Workshops:
August 20th, 7:00-8:00 pm at Balance Yoga Studio (Amherstburg)
Date TBA in June at Believe Yoga Studio (Tecumseh)
Yoga Nidra means ' yogic sleep.'
To practice Yoga Nidra means to use the power of conscious rest to restore and form reconnections within body & mind. 
Read more on Yoga Nidra here.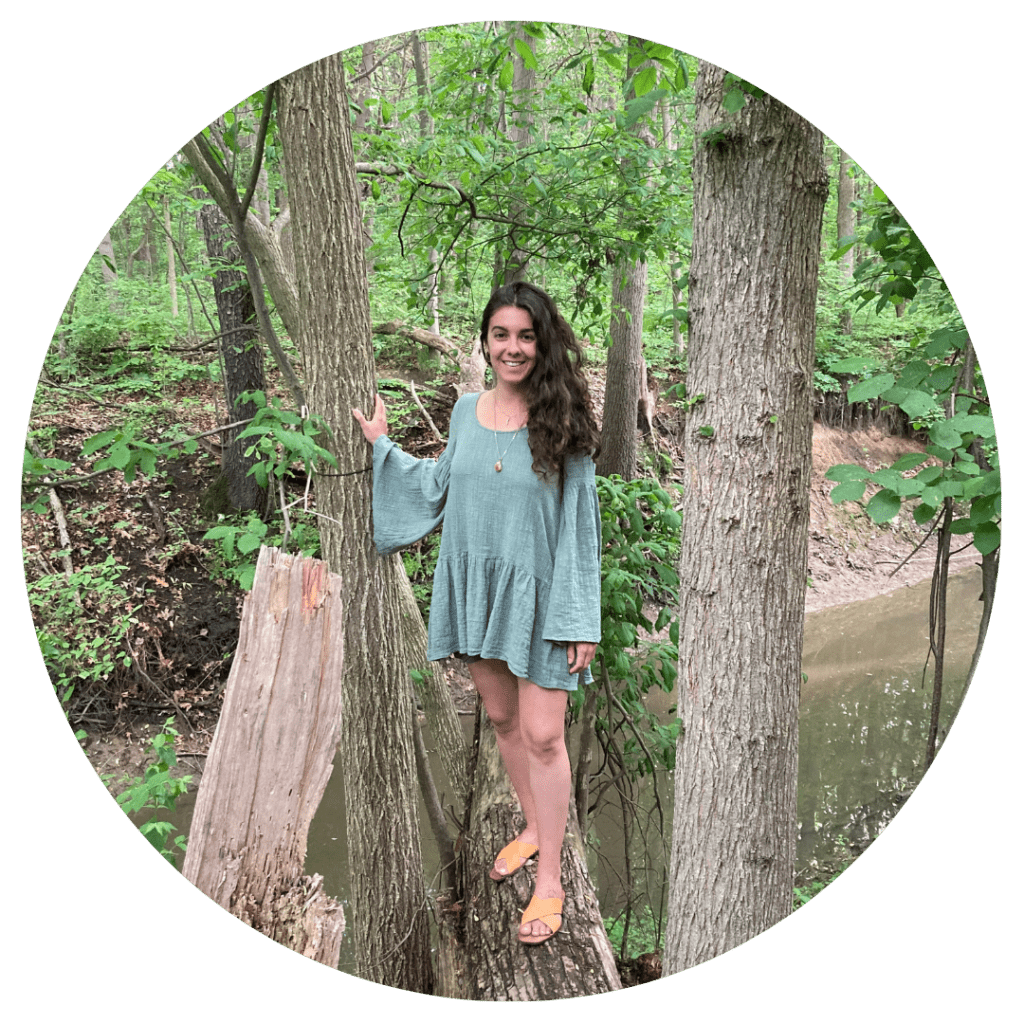 Hi! My name is Jaylyn and I love guiding people through nourishing, immersive experiences like Yoga Nidra.
This practice has deeply transformed my own life in so many ways. Ever since I was a kid I've had trouble sleeping and feeling a sense of rest. At 6 years old, I was 'diagnosed' with sleep apnea, and underwent tonsil removal surgery which proved unsuccessful in helping me sleep better.
Nothing seemed to work…until I found Yoga Nidra.
Yoga Nidra has been the only thing to truly help my sleep quality (I now experience deep REM sleep like never before!), to support my natural circadian rhythm, and to offer me that sense of restfulness I was missing. I owe my life to Yoga Nidra!
As a Total Yoga Nidra Facilitator, I'm committed to sharing this powerful practice with you, with the most respect and care, in the hopes that it may have a positive effect on your life, too. 
Whether you're brand new to Yoga Nidra or have been practicing for years, I welcome you into our Nidra space!