Immerse yourself in a nourishing Yoga Nidra experience.
Jaylyn is now offering live Yoga Nidra workshops across Windsor-Essex County
to explore this beautiful, healing practice in community.
≛
Upcoming Workshops:
March 24th at Balance Yoga Studio (Amherstburg)
April 28th at Believe Yoga Studio (Tecumseh)
July 9th at Strong Body Studio (Windsor)
Yoga Nidra means ' yogic sleep.'
To practice Yoga Nidra means to use the power of conscious rest to restore and form reconnections within body & mind. 
Read more on Yoga Nidra here.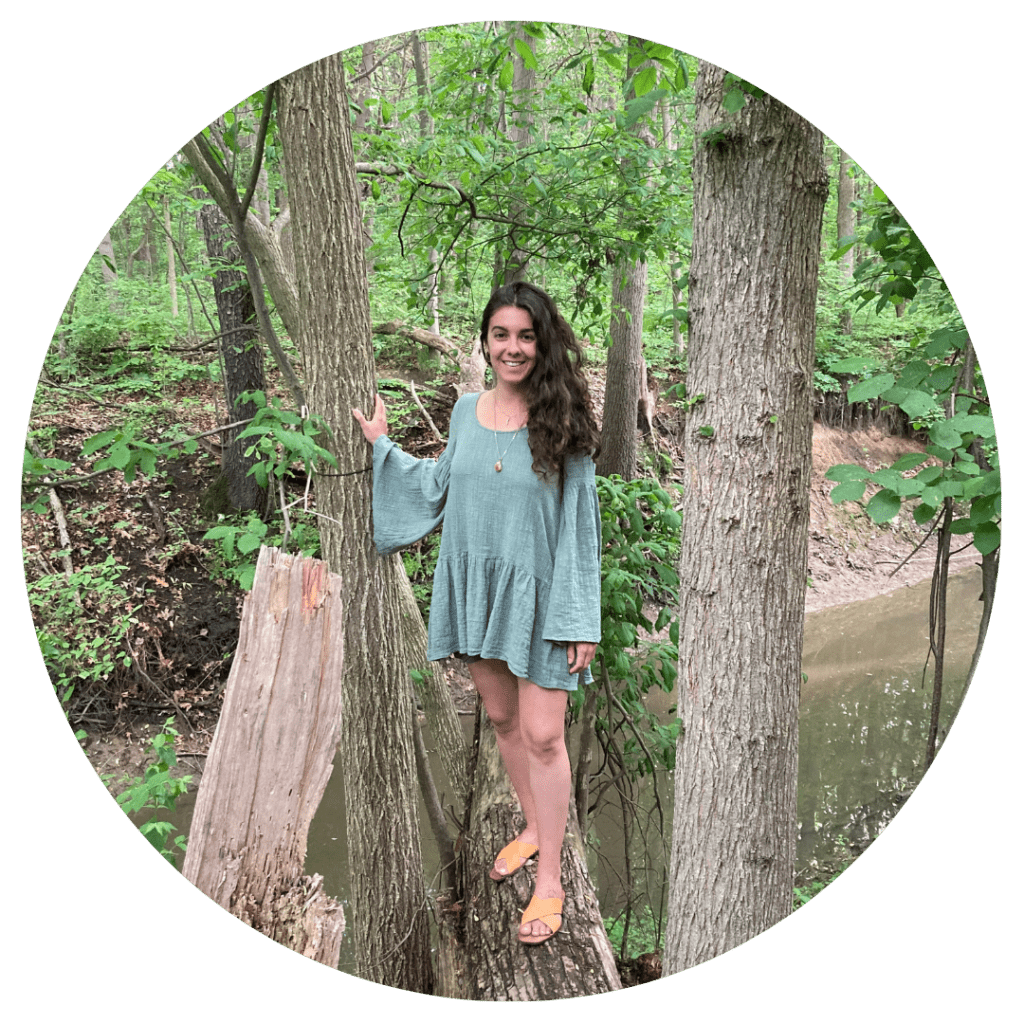 Hi! My name is Jaylyn and I love guiding people through nourishing, immersive experiences like Yoga Nidra.
This practice has deeply transformed my own life in so many ways. 
As a Total Yoga Nidra Facilitator, I'm committed to sharing this powerful practice with you, with the most respect and care, in the hopes that it may have a positive effect on your life, too. 
Whether you're brand new to Yoga Nidra or have been practicing for years, I welcome you into our Nidra space!