In Windsor-Essex County & Online
with therapeutic RYT Jaylyn Bernachi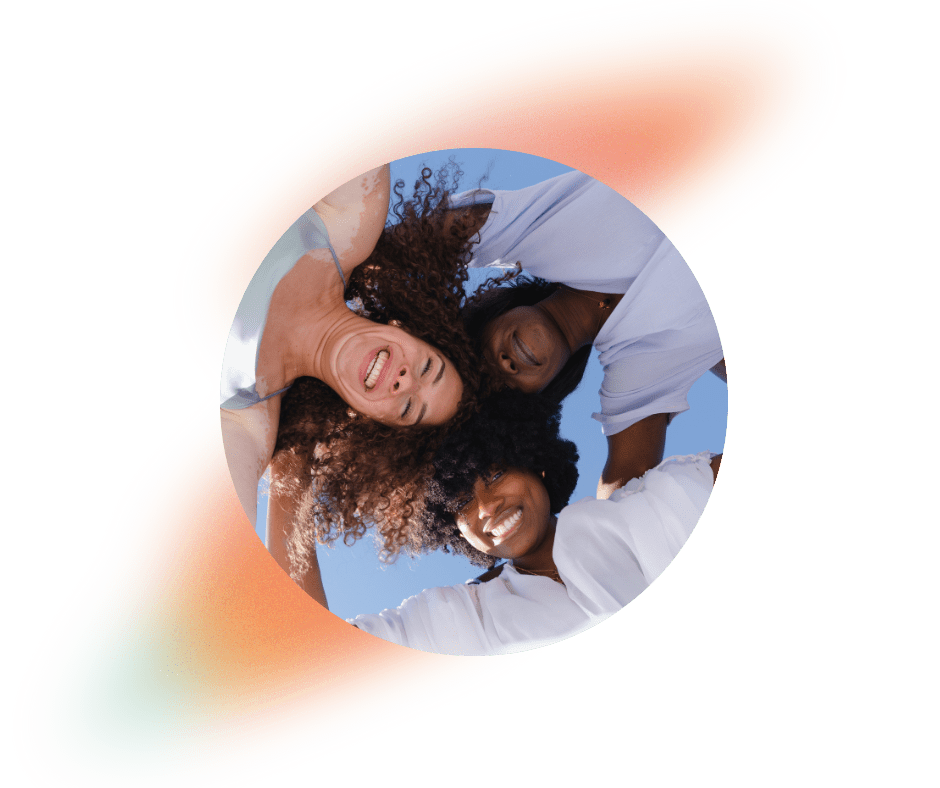 Because It's Good For You
At innerswim we are dedicated to empowering women through yoga. We celebrate womanhood and provide a nurturing space for us to explore the transformative benefits of this ancient practice.
Discover a diverse range of yoga styles tailored to women's unique needs, including prenatal and postnatal yoga, holistic hormone balancing, and cycle syncing. Join our vibrant community, access guided practices, and embark on a journey of self-discovery, self-care, and self-empowerment.
Unlock your incredible potential!
Make Each Day Count By Putting Self-Love First.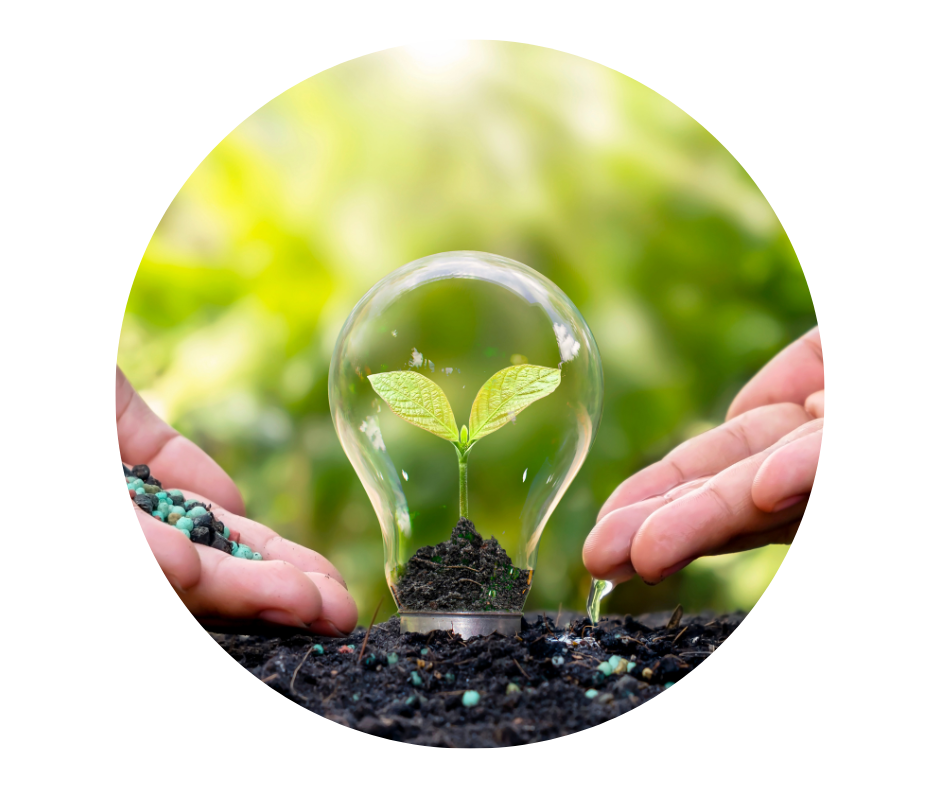 1:1 Fertility Yoga Program
Over 4 weeks, you'll learn valuable tools and practices to support you on your fertility journey. In the 1:1 format, you'll also receive emotional support and intuitive guidance to suit your needs.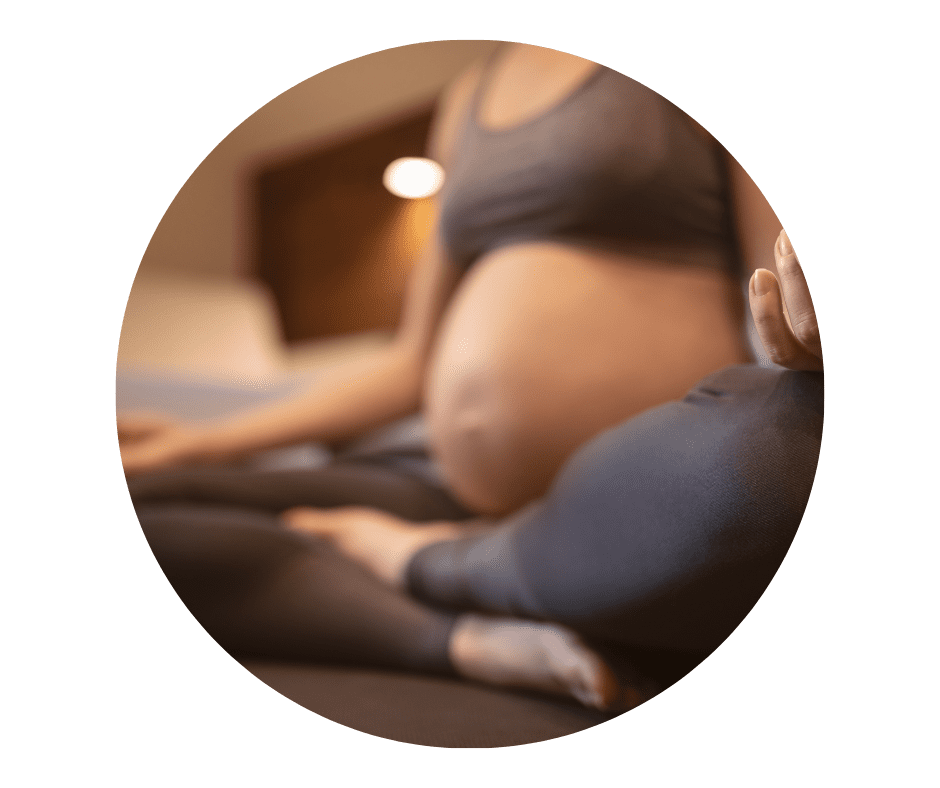 Pre-Natal Yoga Group Classes
Nourishing movement, restorative yoga, sound healing, breathing practices, and more. All held within a community circle of pregnant mamas!
4 Week Summer Programs begin July 7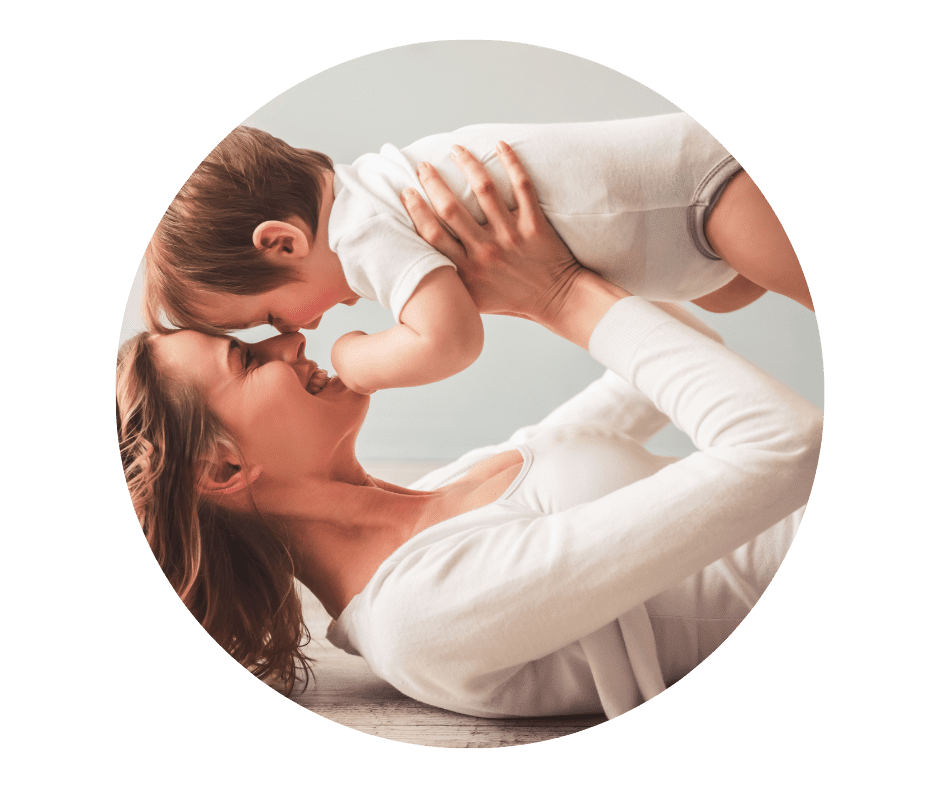 Mom & Baby Yoga Group Classes
New moms need a place to gather, unwind, and feel good! Bring your little one(s) and let them join in on the fun. All are welcome.
4 Week Summer Program begins July 4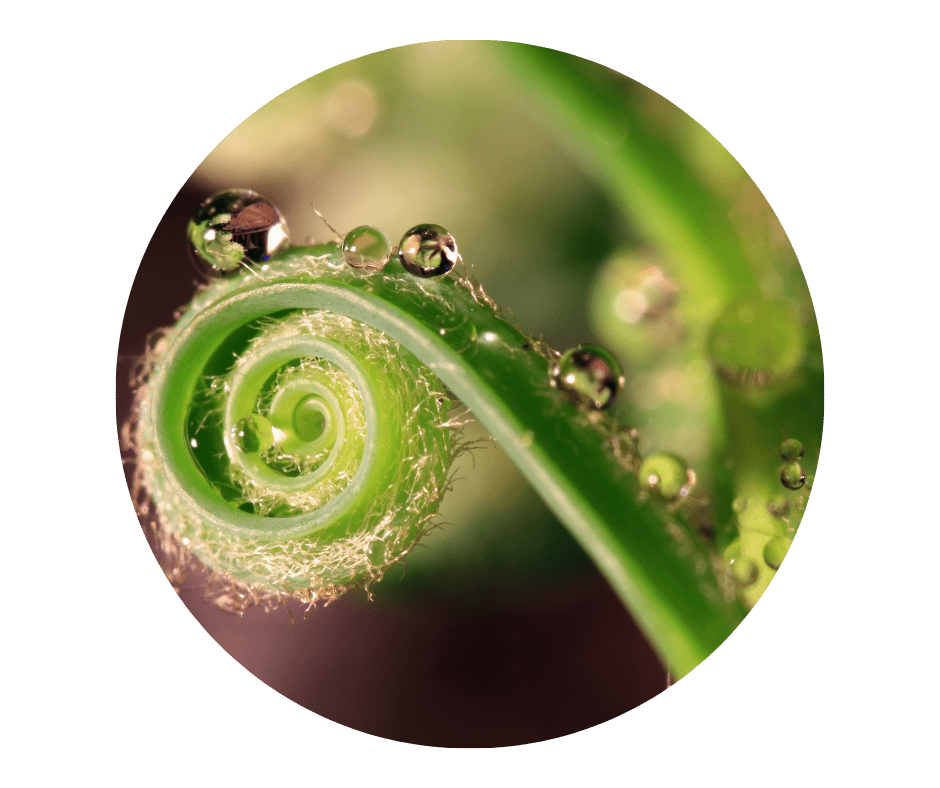 1:1 Wisdom of the Cycle Mentorship
Over 4 weeks, you'll learn about the different seasons of your menstrual cycle, and how to align yourself with each one. This is invaluable self-knowledge for anyone with a cycle to live, love, and create optimally!
"I've tried plenty of things to help my mental health and advance my spiritual journey, including therapy, affirmations, and practicing yoga. Nothing has transformed my growth more than the energy work and menstrual cycle awareness that I have learned with Jaylyn."
"Jaylyn was so attentive to my issues at the time of the session. She really held space to listen whole-heartedly and responded with very helpful words and realizations. She held the purest of intention for our entire session and allowed me to truly leave the session with helpful resources that I could use in my everyday life."
"After 8 years of hormonal contraceptives I've learned so much about myself. I've healed so much. I feel so empowered understanding my inner rhythms and knowing how to harness that energy in an intentional way instead of perceiving it as an obstacle. I highly recommend seeking Jaylyn's guidance and support in a more personal way if you have a womb and a yearning to feel empowered and liberated."
I feel reconnected to me in ways that I didn't even know were available. It's been a special journey and I'm so grateful to have the wisdom, passion and kindness that Jaylyn brings with her."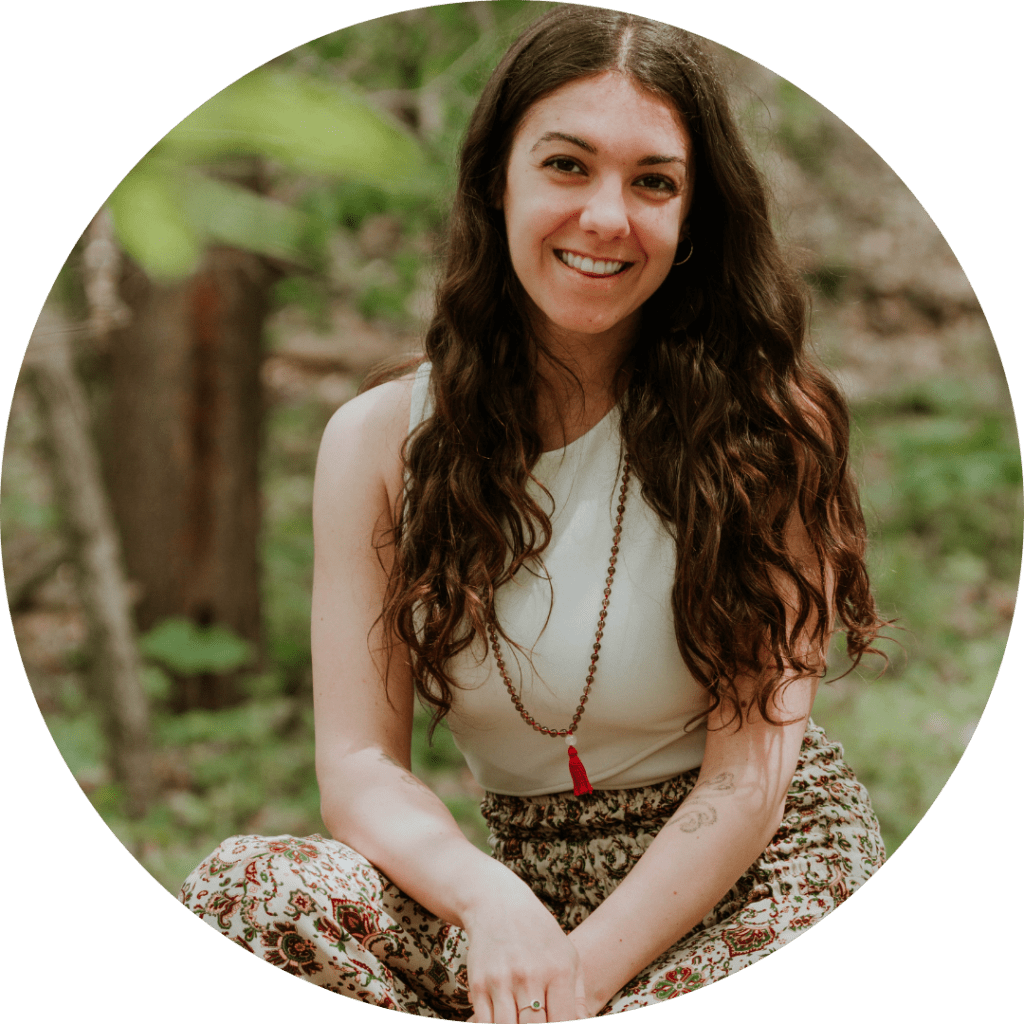 About Your Teacher
Hi! My name is Jaylyn
and I've been teaching yoga for 8 years & working in women's wellness for 3 years. I specialize in pelvic care for women, fertility yoga, pre-natal and post-natal care, and menstrual cycle awareness. 
Women's Yoga is so dear to my heart because we are cyclical beings who deserve practices that honour, uplift, and empower what is unique about us.
In my experience, women who connect with their feminine energy enjoy deeper embodiment, better overall health, increased creativity, and become fertile for joy. 
Please feel free to reach out at any time to chat yoga or your wellness. My email is [email protected]
Apply For Fertility Yoga Program
Register For 4 Week Pre-Natal Yoga Program
Summer Schedule:
Monday Mornings in Windsor.
Friday Evenings in Amherstburg.
Register For 4 Week Mom & Baby Yoga Program
Summer Schedule:
Tuesday Mornings in Amherstburg
Apply For Wisdom Of The Cycle Mentorship
In-Person classes are held in the Windsor-Essex Region in Ontario, Canada.
Online Classes Available By Request.
Please call, text, or email Jaylyn to learn more about class schedules.
Phone: +1 519-792-9496
Email: [email protected]