On March 7th at 7:40 am EST we celebrate the Virgo Full Moon!
Opposite to Pisces, who encourages us to experience going with the flow and to take a break from the Earthly realm to escape into a fantasy state, this moon says it's time to implement steps into a daily routine that will bring these dreams and downloads into reality.
Both being Yin energies, the Sun in Pisces, and the Full Moon in Virgo, there's still a softness and a gentle start to these new routines reminding us that nothing worth building happens overnight.
Full Moons are a culmination point, an ending of a chapter. This one is especially so, as the Virgo Full Moon is a lot like the final weeks of December where we turn our focus to the resolutions or changes we wish to make in the new year ahead. The next lunation will be the New Moon in Aries – beginning the season of Spring, the Astrological and Natural new year.
In January we're still deep in winter, the cocoon of the cold and snow, much like the trees. It can be hard to even get out of bed, much less have a new schedule. As beings of the Earth, I feel springtime is a more appropriate time to set resolutions as the planet around us prepares for rebirth and warmer days. The energy from this moon provides support when thinking about what needs to change in your work, your health, and your daily habits. Really analyzing (as Virgos do) what needs nourishing and what to cut out so that you can align closer with who you are and wish to be in your dreams.
sponsored by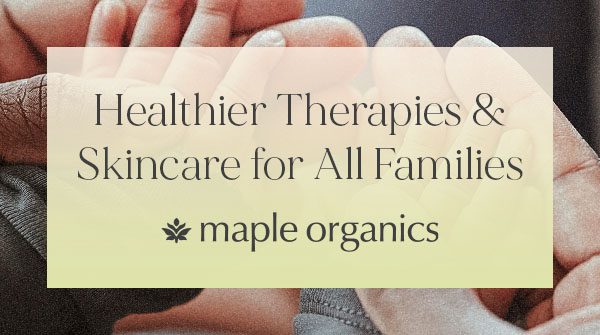 I say closer and not exact, as we remind ourselves that great change takes time. The Virgo spirit is a bit of a perfectionist when it comes to a task, so the Pisces Sun at this time still keeps us in balance and says 'flow.'
We have major astrological shifts happening in the month of March: Pluto and Saturn shift into new
placements that they haven't been in in many years, sparking themes of a grand new chapter in your life. So although we'll have a lot on our minds this moon, still remember to soak in these last few comforting weeks of winter before the Aries energy comes in to sprout us up and take action on these intentions we set during this time.
Allow this Full Moon to be of service to you, using it as an assistant and humble servant, helping you release the old as you prepare for this new year ahead. Again these could be themes around your work, the ways you think about work, and the energy you give to the workplace, maybe looking for new jobs or new projects that are more deserving of that energy. Clean up your health, diet, mental health, and negative thought patterns, as well as the structure of your daily routine.
As Virgo is an Earth sign, connect with the element with grounding practices such as walking in nature, holding and meditating with crystals, cooking nourishing meals, or drinking your favourite herbal tea.
There's so much goodness and excitement to come in the springtime: the flowers, the light, the trees coming back to life. Honour yourself and all you have been through this winter and this year that has passed, and be ready to awaken to a new version of yourself in the weeks to come!
Happy Full Moon,
Carey