There's such a change in the air this holiday season – a change in our hearts and our beliefs in the future – there is so much excitement in astrology this upcoming week!

December 21st marks the beginning of Capricorn season, the last Earth sign of the zodiac and ambitious-Yin energy. We're finding balance in our home and work, taking time to slow down, and making foundational plans to prepare for all the newness around the corner.

On this special day, we also celebrate the beginning of Winter with the Solstice – the return of the Light – not only in the natural world around us but as a symbol of the light within ourselves. This a wonderful time to reflect on the ways you've grown this year, find gratitude for all that has stayed, and recognize how much you can accomplish moving forward.

Just before the Solstice, Jupiter – the planet of Luck and Expansion- is moving into Aries, the fire sign of action and inspiration,  where it will visit for the next 12 years. Depending on where Aries falls in your birth chart, an area of your life is going to receive a major upgrade from this giant planet – especially if you keep your thoughts focused on abundance.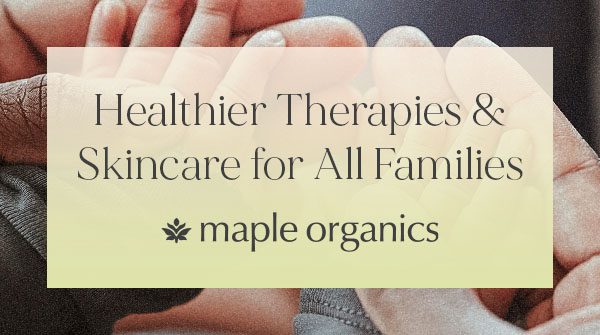 This is the beginning of the forward momentum we receive from the transits this year but we are still sitting in some slower retrograde energy from Mercury and Mars.

We're being given a calm couple of weeks to think about how we want to take action for ourselves in 2023. Where do we really want to direct our energy?

Have you always wanted to work online or start your own business? Is there a class you've been putting off or a skill you've wanted to learn? By mid to late January when these planets start to move directly we'll be ready to initiate our plans and take the first steps forward.

On December 23rd there is a Super New Moon in the Capricorn sign that symbolizes a fresh start leading into the new year.

Although we have all the hustle & bustle of the holidays – try to schedule some self-care – to pause, reflect, and find gratitude. Take a walk in nature, organize your home, meditate on what it is you're calling in, and celebrate the magic that is You.  
Wishing you and your family and Happy Holiday season!
Love,
Carey Melanson